2018 Scuba Diving Holidays, Maldives Diving Holiday, Red Sea Diving Holidays, Liveaboards and Learn to Dive Holidays from Sportif Dive
SAVE 35% OFF Luxury Aggressor Liveaboards
Article date : Aug 3, 2018

Aggressor are celebrating their 35th Anniversary with this fantastic offer on their fleet of luxury liveaboards with stunning diving itineraries around the world with 35% OFF!



Book a new reservation between 30 July and 15 August 2018 to SAVE 35%!

For a tailor made package, with the best flight and dive inclusive prices, contact us by
telephone on +44 (0)1273 844919 or message us here here > *Terms apply.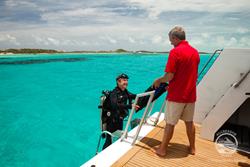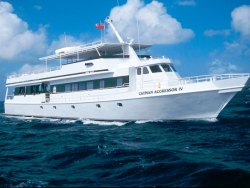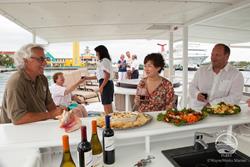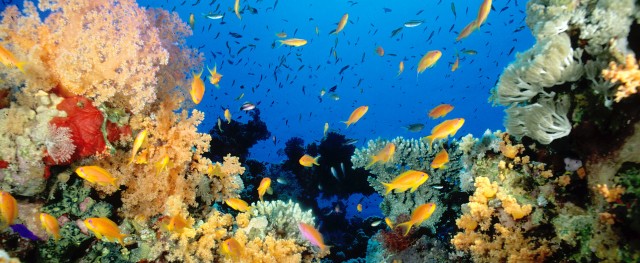 Terms of Booking
*Travel Dates: Aug 4, 2018 - Jan 6, 2019. Travel must be completed by Jan 6, 2019.
*Money saving specials and other promotions do not apply.
*Special is not retroactive. Special does not apply to group reservations.
*Deposits must be received no later than Aug 20, 2018.
*Applies to the Nile Queen, Egypt and all Aggressor yachts except the Jardines Aggressor I & II, Maldives Aggressor II, Oman Aggressor and the Red Sea Aggressor I & II.


For details of Aggressor Liveaboards see here >