2022 - 2023 Scuba Diving Holidays, Liveaboards and Learn to Dive Courses to the Maldives, Red Sea, Canary Islands, Far East, Caribbean and the Pacific.
Malta, Gozo and Comino, Mediterranean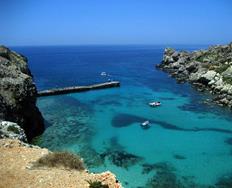 Malta and Gozo have long been the go to diving destination for scuba divers wishing to dive the best of the Mediterranean dive sites. Malta, Gozo and Comina, make up the Maltese Archipela - Malta being the largest; Gozo, the mythical isle of Calypso; and tiny Comino, famous for its Blue Lagoon very special diving site at the heart of the Mediterranean. With warm water, short flights, medieval cities and grand harbours there is much to attract the diver and non diver alike. Junior, novice, advanced and technical divers are particularly well catered for with tailor made packages for groups excellent value.
Diving
Diving Malta and Gozo allow you to stay and dive in beautiful, natural harbours, bays, sheltered creeks, cliffs, wrecks and artificial reefs. The landscape above and below the water is spectacular with limestone arches and protected marine areas, shore and boat diving. With excellent visibility. down to around 30 meters in good conditions, and minimal current, it is ideal for underwater photographers. There a wide variety of marine life and vibrant display of colours including feeding shoals of grouper, amberjacks, bream, barracuda and tuna to be spotted. Dive sites just a are a short distance from each other with a labyrinth of caves and a huge variety of wrecks. From WWII destroyers, submarines and unique Blenheim Bomber plane to more recent and purposely sunk transport, and supply ships, passenger ferries even a paddle-steamer, some accessible for Open Water divers. Our highly professional PADI and BSAC diving centres based in St Paul's Bay and Bugibba on Malta and in Gozo on Xlendi Bay offers a wide variety of dive sites suitable for all levels of divers including the spectacular caves of Comino. More >

Culture and Activities
Malta has long welcomed divers with a large diving community make you feel right at home. Enjoy the mediterranean climate, warm weather, delicious fresh food and lifestyle of the Maltese. Malta features many historic sites including old fortifications from Napoleonic times, Baroque palaces, Renaissance cathedrals and ancien prehistoric temple, Hypogeum of Hal-Saflieni, excavated in 2500BC and 3 of the 1000+ UNESCO World Heritage Sites.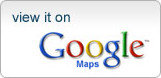 Gallery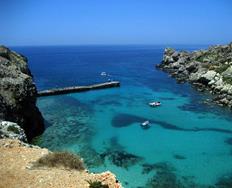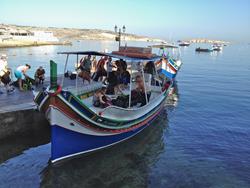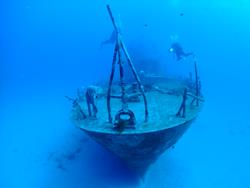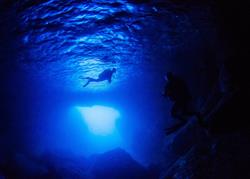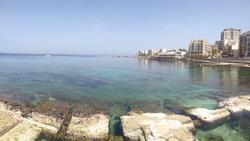 Fact File
Diving Conditions






Suitability:
Beginners

Intermediates

Advanced

Technical

Best Time: April to October.

Average Air temps: 10-15°C (winter) and 21-30°C (summer).

Average Water temps: 15-17°C (Dec-April),18-25°C (May-Nov).

Visibility: 5-100m (Jan-June)
Up to 200m (July - December)

Top Dive Sites:
Malta - The Wreck of the 'Um el Faroud', HMS Maori, Imperial Eage, HM Stubborn submarine & Bristol Blenheim bomber & rare HMS Hellespont, paddle steamer.
Gozo - Karwela wreck, Blue Hole, Reqqa Point shore dive, Double Arch reef near
Camino - Cominotto Reef, Comino Caves, Lantern Point & Blue Lagoon.

Great Reasons to Dive in Malta, Gozo & Comino

First class BSAC & PADI dive centres.
Diving for all levels.
World War II wrecks
Artificial reefs, walls & caverns.
Clear waters for underwater photography.
Technical DSAT, TDI & Rebreather diving.
Caters well for groups.