2022 - 2023 Scuba Diving Holidays, Liveaboards and Learn to Dive Courses to the Maldives, Red Sea, Canary Islands, Far East, Caribbean and the Pacific.
Special Interest Cultural Tour
Sportif Dive Holidays provide special interest, activity and cultural tours along side their sports and activity programmes.

You might be interested to travel and join an astronomy eclipse tour or expedition with our Astro-Eclipse division or book a cultural tour Whether it's a tour in Vietnam or stopover in Hong Kong or Singapore in the Far East, safari in Kenya, wine tour in South Africa or visit to the Pyramids in Egypt, Sportif can make all the arrangements for you.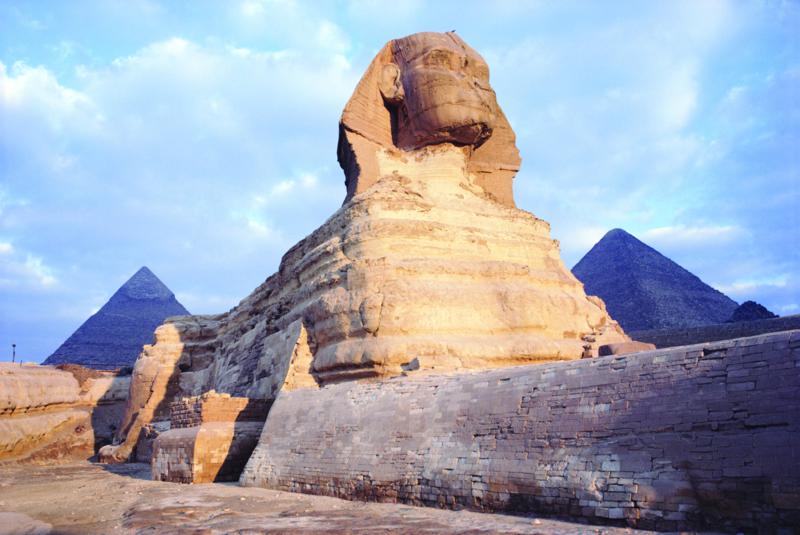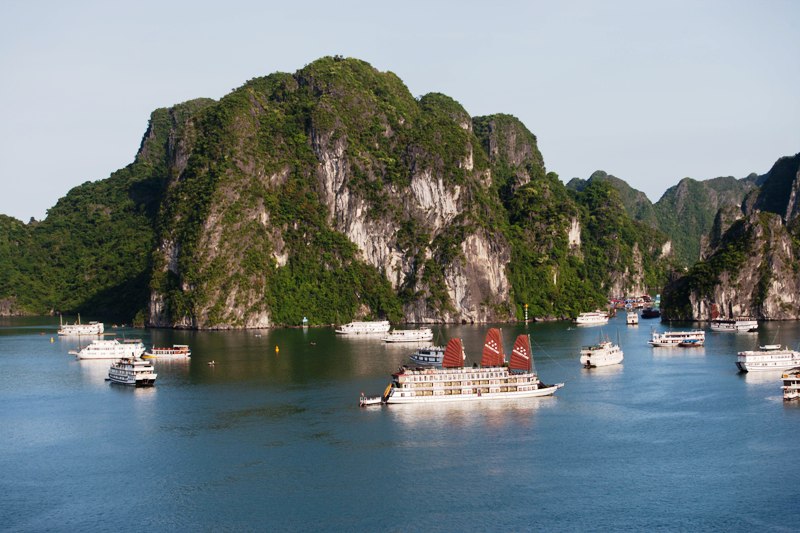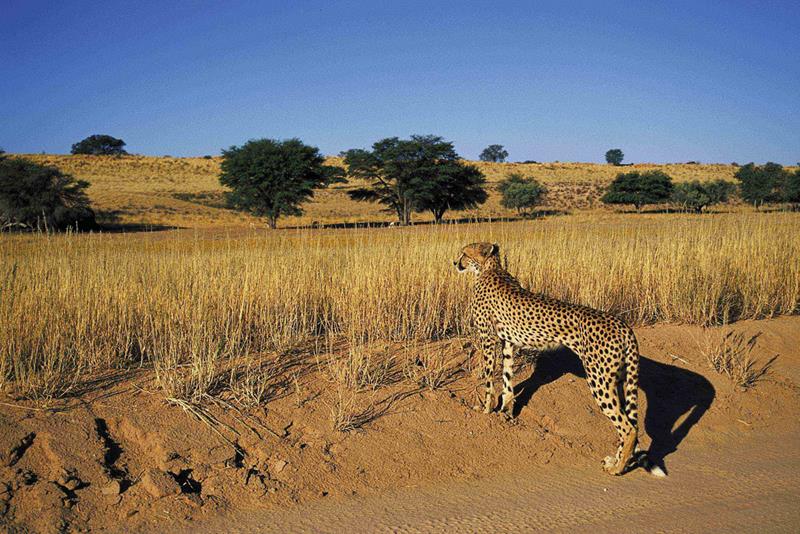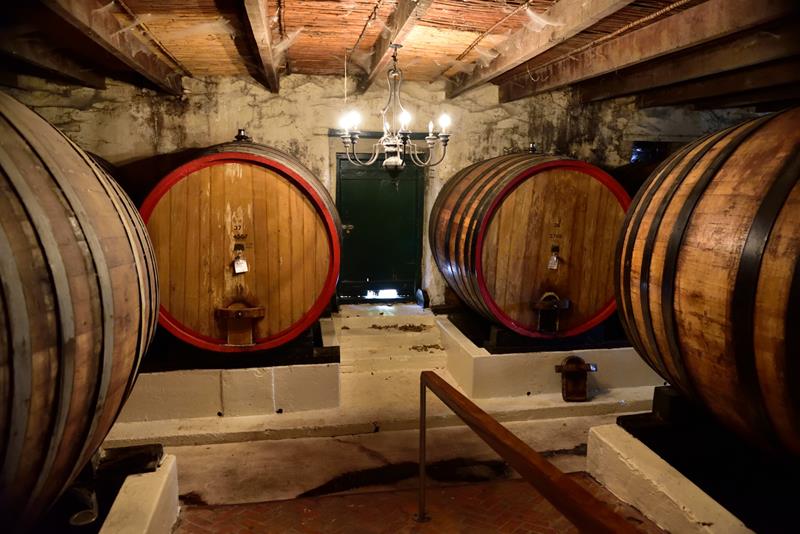 Over 30 Years Experience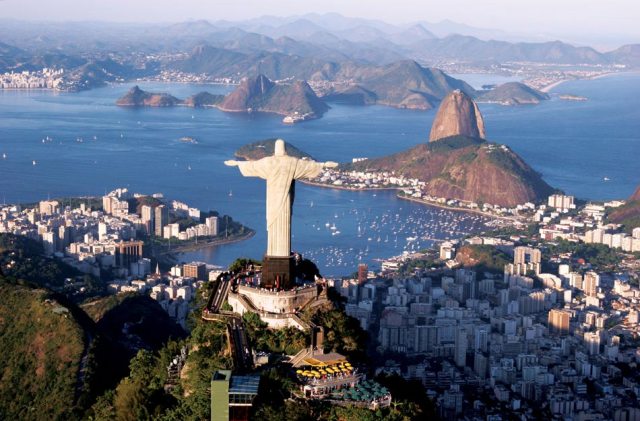 Our team have an extensive background in tour operations, working for large well known travel companies for over 30 years. They have visited our holiday and activity destinations and can give first hand knowledge of destinations you are considering. Having personally selected all our hotels and suppliers oversees, backed up with our experienced on the ground representatives, you can be sure you will receive the highest standards of service from your enquiry to your chosen holiday destination and home again. With our ATOL bonding, you are assured financially when booking flight inclusive packages.


Specialist Scuba Diving Holidays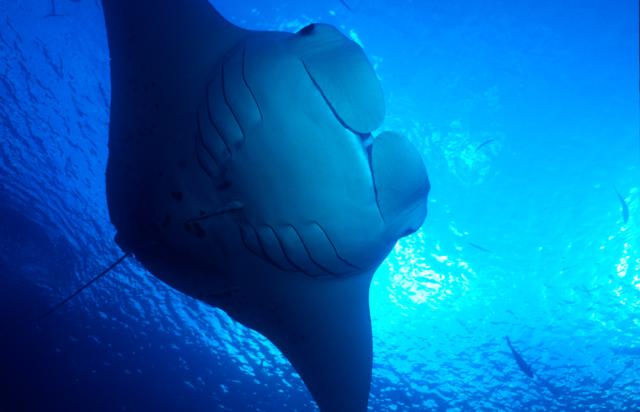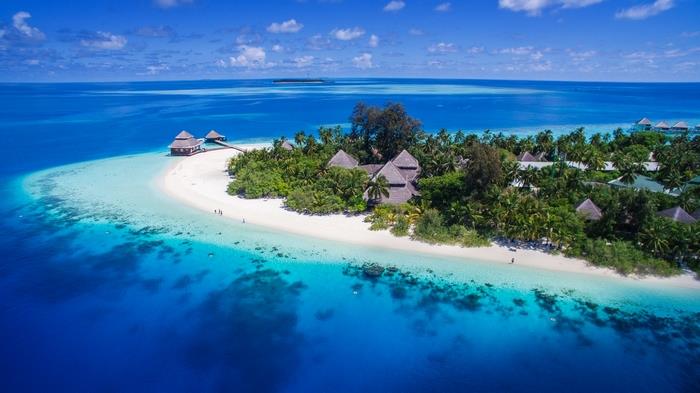 Sportif Dive Holidays are market leaders in the UK for providing specialist scuba diving holidays at PADI, SSI and other recognised specialist centres around the world. Choose from over 60 of the best diving destinations suitable for beginners to expert divers with accommodation and liveaboards suitable for individual travellers, families and small to large groups. More >

Multi Sport Options




Sportif Travel, the sister division to Sportif Dive Holidays also provide watersports from many of the destinations offering scuba diving. Centres in selected destinations, such as the Red Sea and Caribbean offer the latest equipment and professional, experienced instructors you can try out a new sport with supervision or intensive coaching package. Sportif prebook everything for you so you are guaranteed the equipment and instruction before you arrive. You can also enjoy social events such as beach BBQs, welcome drinks parties and organised excursions in addition to your diving programme or for other non diving members of your family or group.

Contact us

Sportif offer tailor made tours and itineraries, where you can call us and discuss your bespoke itinerary.
Telephone one of our expert travel consultants on +44 (0)1273 844919 or email here >