2022 - 2023 Scuba Diving Holidays, Liveaboards and Learn to Dive Courses to the Maldives, Red Sea, Canary Islands, Far East, Caribbean and the Pacific.
SAVE 50% Off Palau Luxury Liveaboards
Article date : Jan 20, 2020

SAVE 50% OFF

Palau Luxury Liveaboard with Aggressor from Sportif Dive Holidays in 2020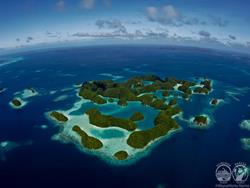 Palau's mushroom-shaped rock islands offer a variety of exciting dives: WWII wrecks, shark-infested channels, blue holes, a freshwater lake with stingless jellyfish and even a few caves. There are also sheer walls covered in lush soft corals and huge anemones. Beginner divers may find Palau's strong currents challenging.

Read more >

2 for 1 or 50% off per person

Depart 8 - 15 August 2020 (Rock Islands Aggressor)

Terms Apply: *50% off when 2 persons book to share standard cabin on the Rock Islands Aggressor. Money saving specials and other promotions do not apply. Subject to availability.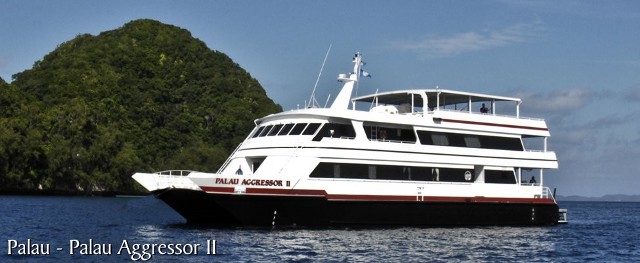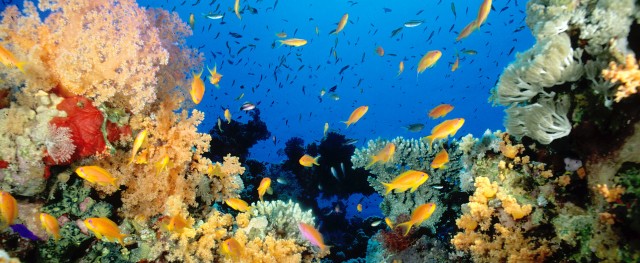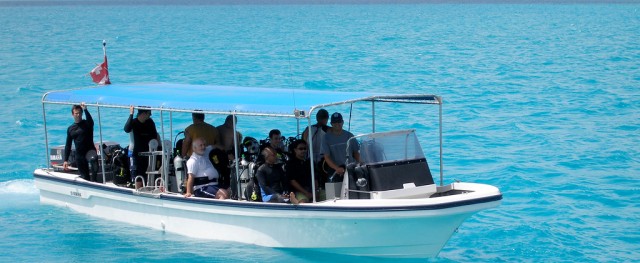 Enquire about this liveaboard >