2018 Scuba Diving Holidays, Maldives Diving Holiday, Red Sea Diving Holidays, Liveaboards and Learn to Dive Holidays from Sportif Dive
SAVE 50% Off Palau Luxury Liveaboards
Article date : Jul 20, 2018

SAVE 50% OFF

Palau Luxury Liveaboard with Aggressor from Sportif Dive Holidays in August 2018.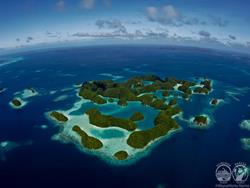 Palau's mushroom-shaped rock islands offer a variety of exciting dives: WWII wrecks, shark-infested channels, blue holes, a freshwater lake with stingless jellyfish and even a few caves. There are also sheer walls covered in lush soft corals and huge anemones. Beginner divers may find Palau's strong currents challenging. Read more >

2 for 1 Specials This Summer !

2 for 1 or 50% off per person
BOOK by 30 July 2018
Depart 5 - 15 August 2018 (10 nights, Rock Islands Aggressor)
Depart 5 - 12 August 2018 (Palau Aggressor II)
Terms Apply: *50% off when 2 persons book to share standard cabin on the Rock Islands Aggressor and Palau Aggressor II. money saving specials and other promotions do not apply. Subject to availability. Book by 30 July 2018.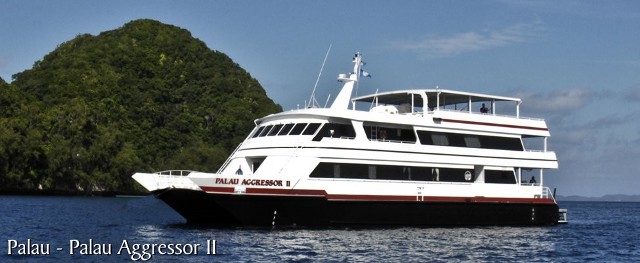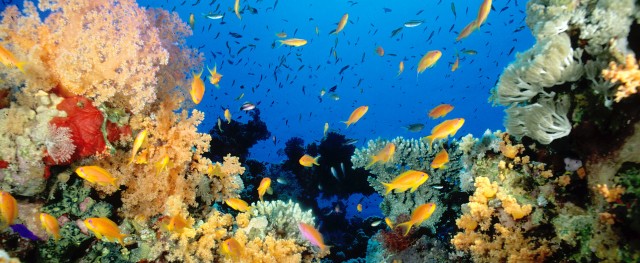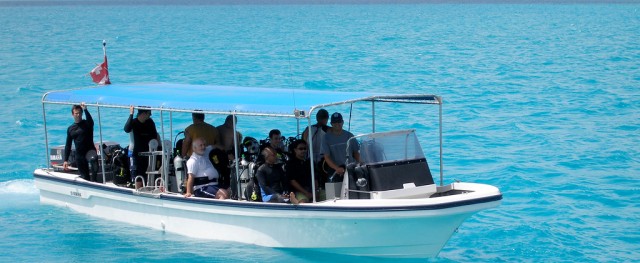 Enquire about this liveaboard >