2022 - 2023 Scuba Diving Holidays, Liveaboards and Learn to Dive Courses to the Maldives, Red Sea, Canary Islands, Far East, Caribbean and the Pacific.
Newly Featured Cayman Brac and Little Cayman
Article date : Aug 3, 2018

In addition to updating our outer island resorts - Cayman Brac Beach Resort and Little Cayman Beach Resort, we have added new dive centres, the Cayman Brac Dive Centre and Little Cayman Dive Centre.

Cayman Brac has a rustic charm, and allows you to get off the beaten track. With a first class 'valet' diving service, top equipment and modern fleet of dive boats, the Cayman Brac Dive Centre provides the best way to access the wide variety of wreck, reef and wall diving the island has to offer.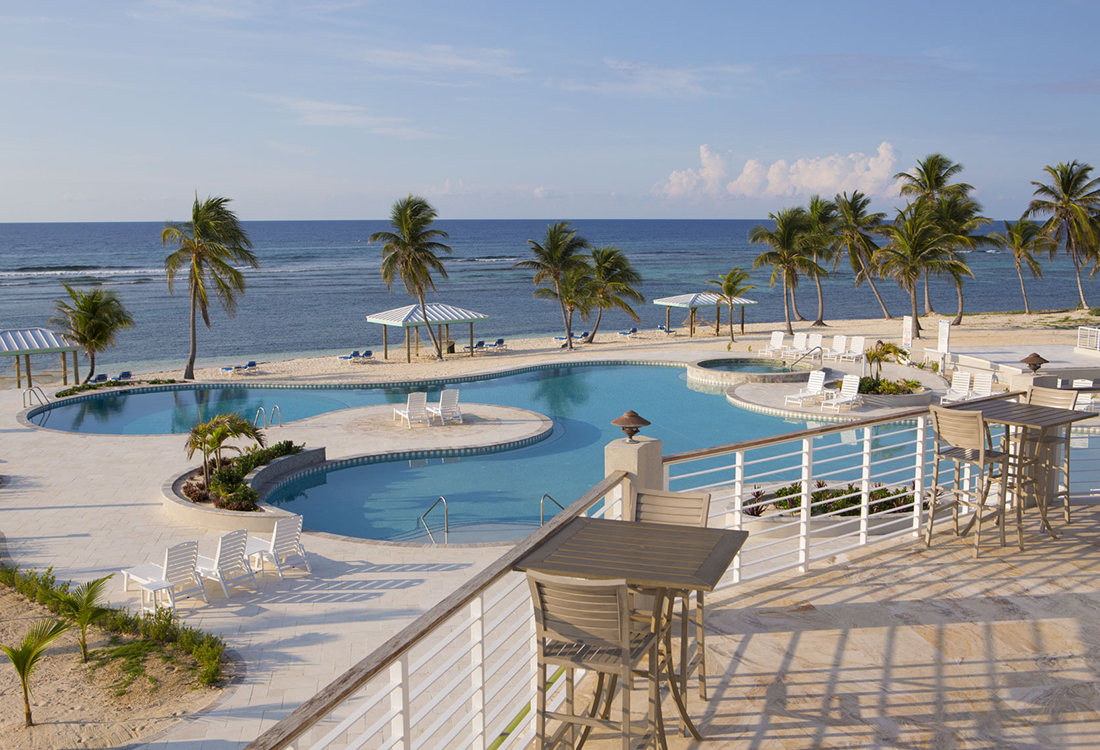 Cayman Brac's most famous dive site is also arguably the most famous wreck dive in all of the Caymans – the MV Captain Keith Tibbetts. The vessel has been down for around 20 years, and was broken in two by a hurricane in 2004, making the wreck an even more inviting dive site. There is plenty of coral growth just off the bow, and be sure to keep an eye out for the friendly goliath grouper!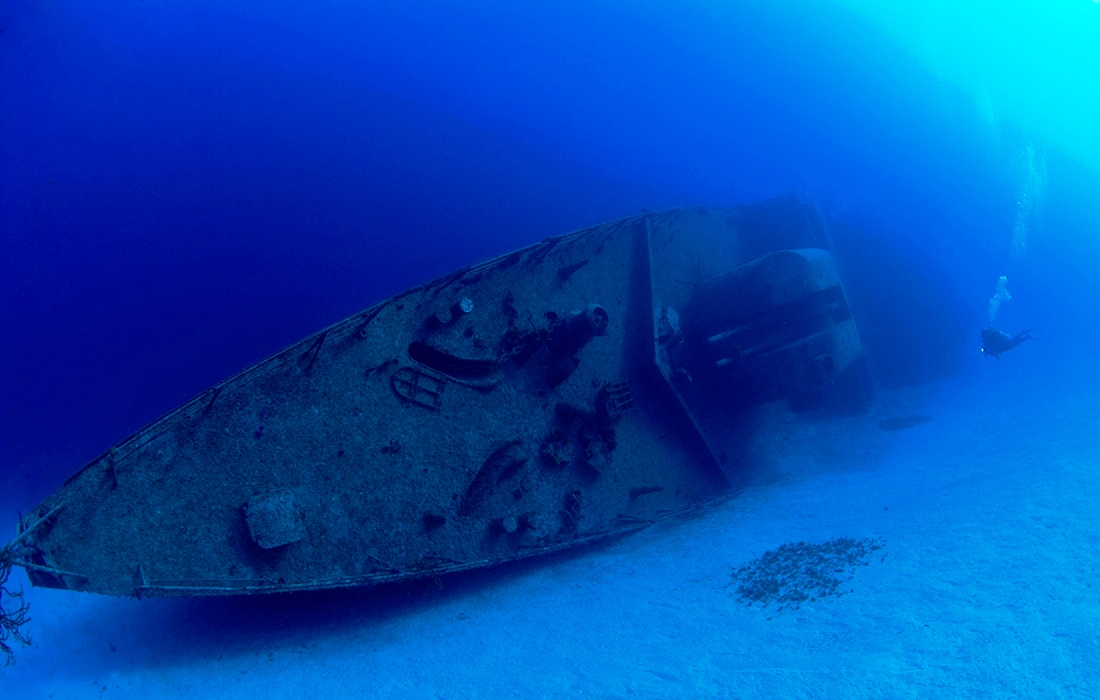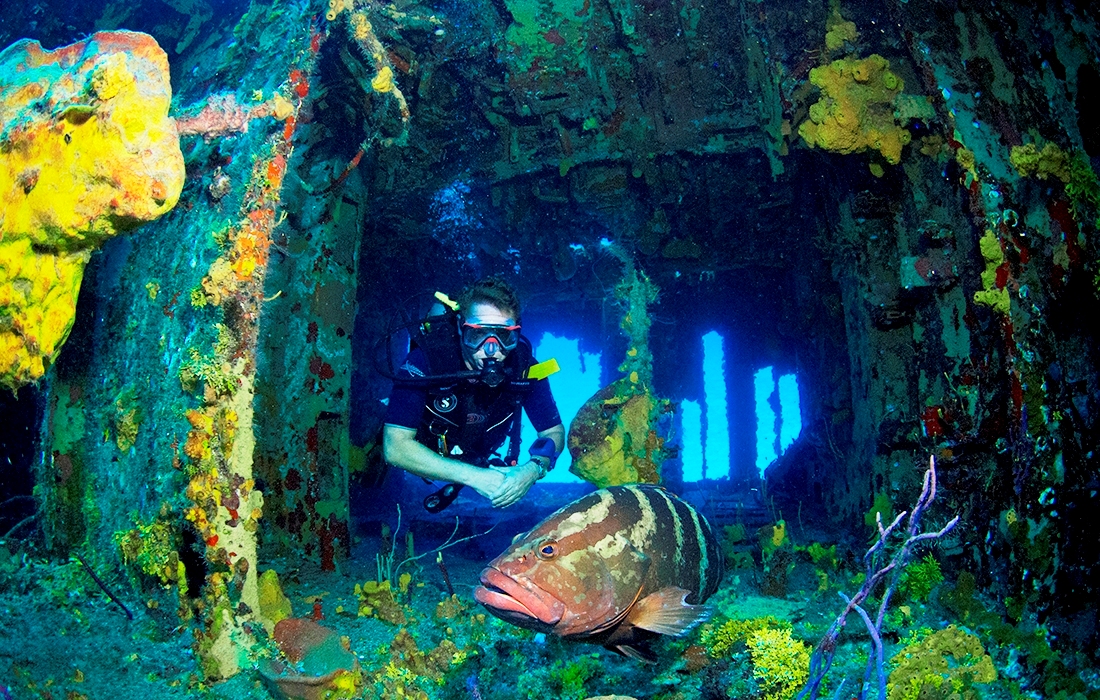 Little Cayman offers a superb range of natural dive sites, and is a quieter resort, popular with more experienced divers. It has a number of pristine coral reefs home to a variety of spectacular marine life.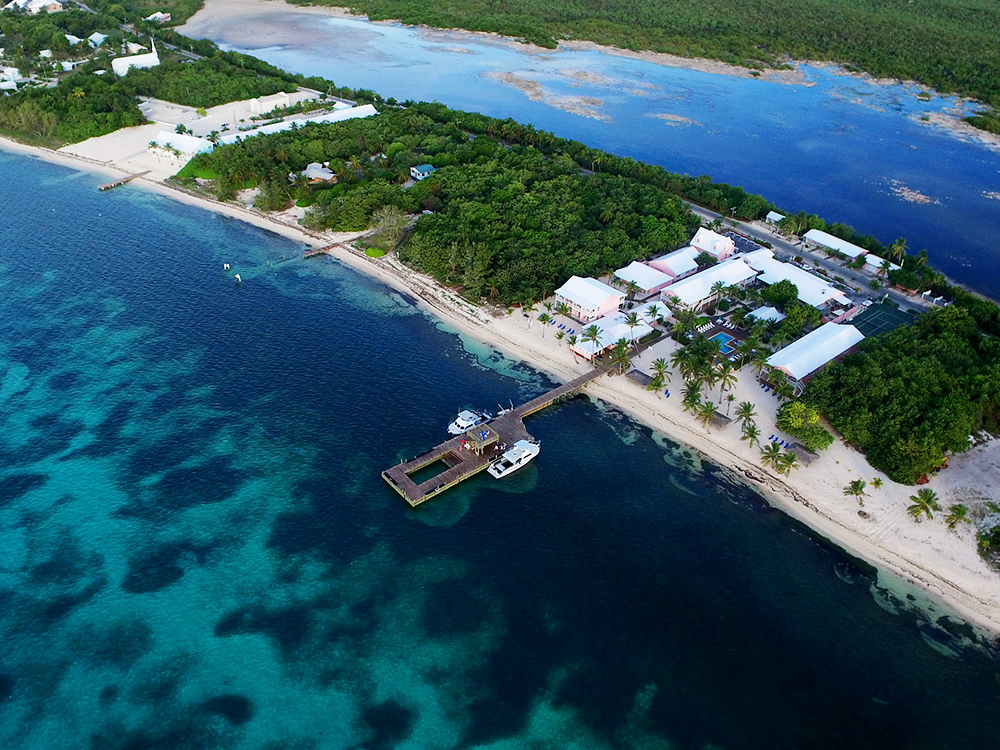 Little Cayman is also home to one of the finest dive sites in the whole of the Caribbean - Bloody Bay Wall. Here, the drop off begins as shallow as 5m but quickly plunges down into the ocean depths along a mile-long stretch of the island's north shore. The visibility is remarkable, with the wall seemingly stretching endlessly into the distance. Once you adjust to your surroundings, you can expect to see a variety of fish life hiding amongst the brilliant colours of the hard and soft coral.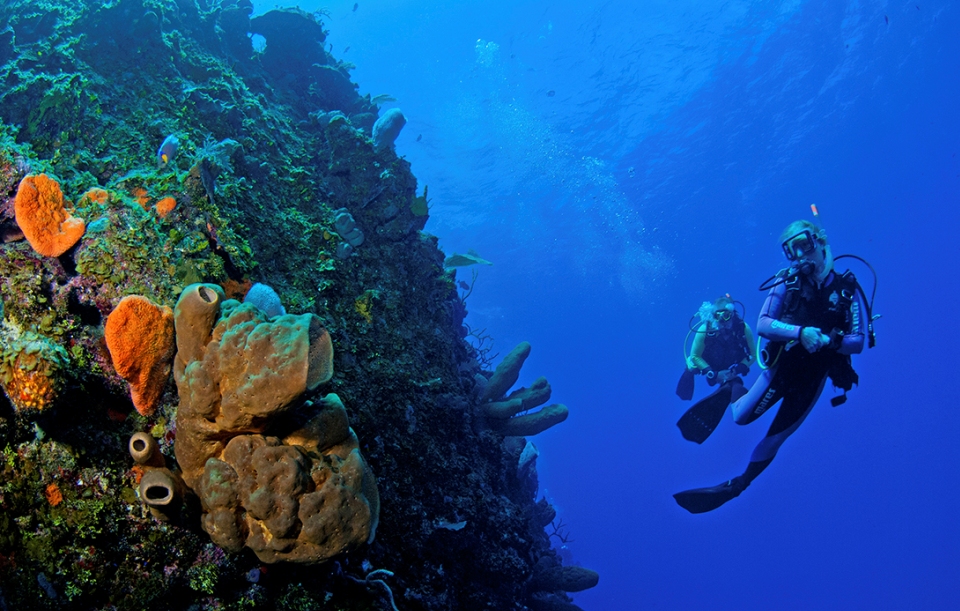 For more information or to book telephone +44 (0)1273 844919 or see more information on Cayman Islands Dive Centres here >