2022 - 2023 Scuba Diving Holidays, Liveaboards and Learn to Dive Courses to the Maldives, Red Sea, Canary Islands, Far East, Caribbean and the Pacific.
NEW Surf and Dive Lodge in Safaga Now On Sale
Article date : Nov 1, 2018
The new Surf and Dive Lodge at the Sham Safaga in the Red Sea is now on sale with great last minute offers. Right next to the beach, dive centre and windsurfing centre and jetty. With just 56 rooms, own restaurant and bar, you can easily socialise with diving and watersport enthusiasts. Ideal for solo divers.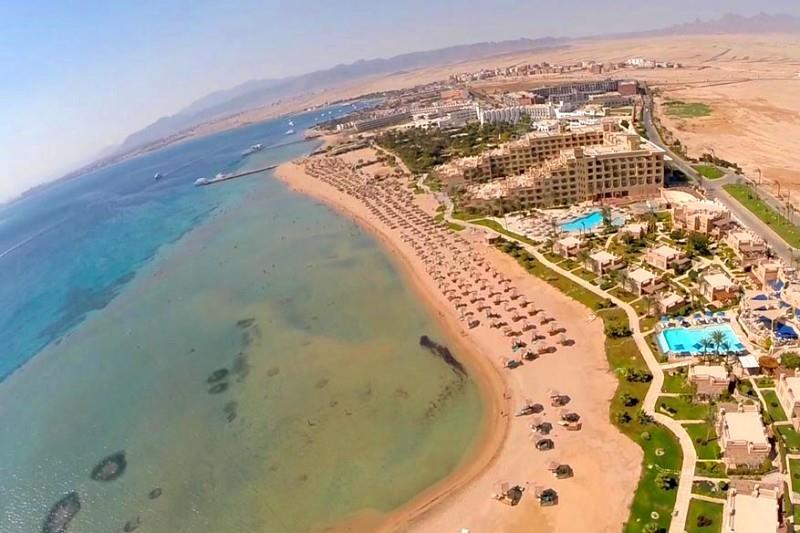 As part of the Shams hotel resort in Safaga, the new Surf and Dive lodge has just 54 double or twin room, own swimming pool, restaurant and bar on site.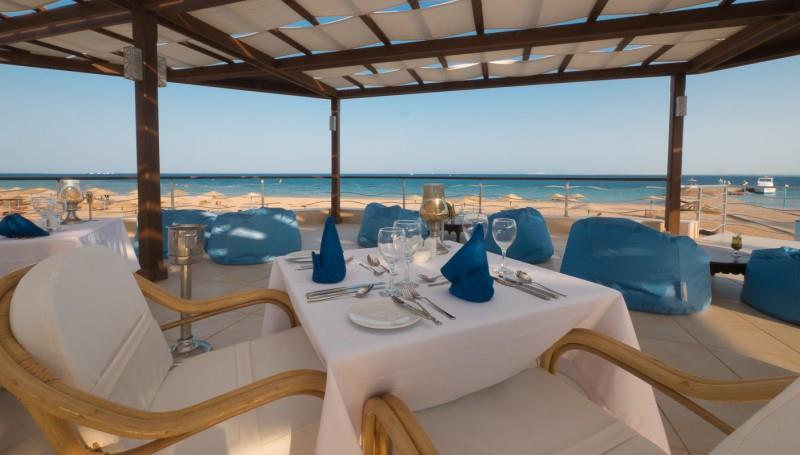 The newly renovated rooms, which were part of the bungalow complex, now offer modern and spacious rooms with ensuite bathrooms and are minutes from the waters edge.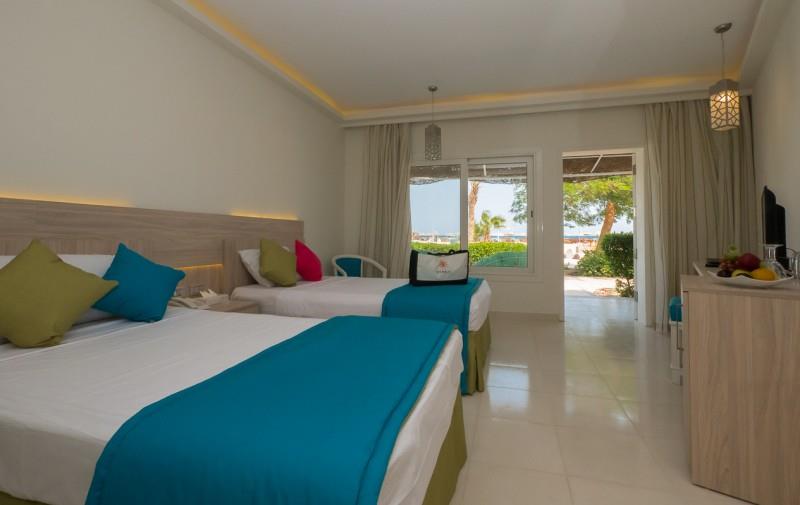 The PADI 5* Scuba diving centre is on the beach a few minutes from your accommodation. There's free WiFi, water and fruit basket on arrival and best of all you will be staying with other divers and watersports enthusiasts. The centre provides a weekly welcome cocktail drinks and there are excursions bookable in resort.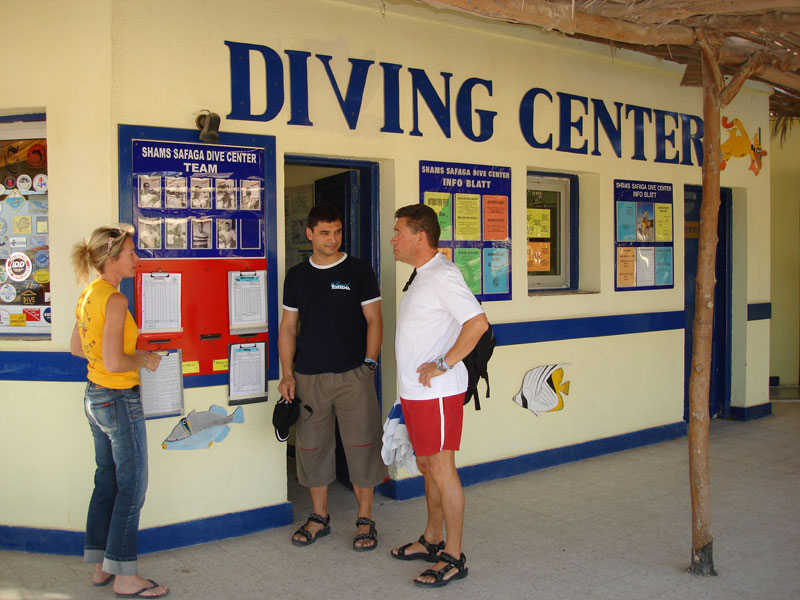 For latest prices and availability call +44 (0)1273 844919 or see below for more details.


Shams Surf and Dive Lodge
Safaga, Red Sea and Middle East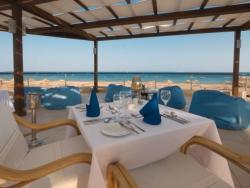 The Shams Surf and Dive Lodge is set right next to the beach of the Shams Safaga All inclusive hotel. Ideal for those wanting a beach side location for your next scuba diving and watersports holiday to the Red Sea. The dive centre is located on the beach a few moments from your accommodation with swimming pool, bar and restaurant on half board basis.