2022 - 2023 Scuba Diving Holidays, Liveaboards and Learn to Dive Courses to the Maldives, Red Sea, Canary Islands, Far East, Caribbean and the Pacific.
Cape Verdes - Guide to Diving on Sal Island
Article date : Mar 15, 2019

Santa Maria Dive Sites - Sal Island, Cape Verdes

Cape Verdes offers a range of dive sites from Sal Island just 6 hours flight from the UK. With year round diving you can dive from beautiful Santa Maria beach. There are over 60 endemic species with mix of diversified sites with overhands, drop offs, caves, wreck plus protected turtle, shark, rays, barracuda, lobster, nudibranch even occasional Manta and whale shark.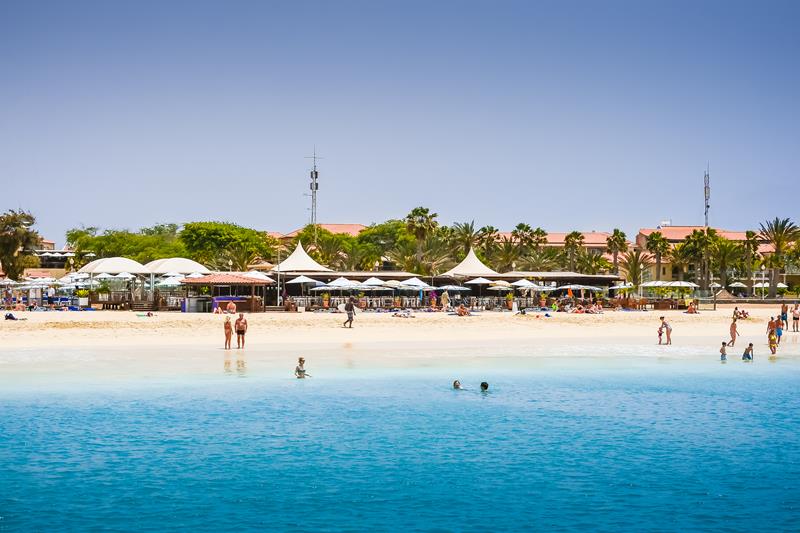 With a choice of dives sites around the islands of Sal in the Cape Verdes, dive from the beautiful Santa Maria beach and explore a range of diversified mix of Atlantic and Mediterranean tropical features. There are over 60 endemic species including spotting of Manta ray, barracuda, shark, turtle, lobster, nudibranch and unique fauna all in uncrowded waters.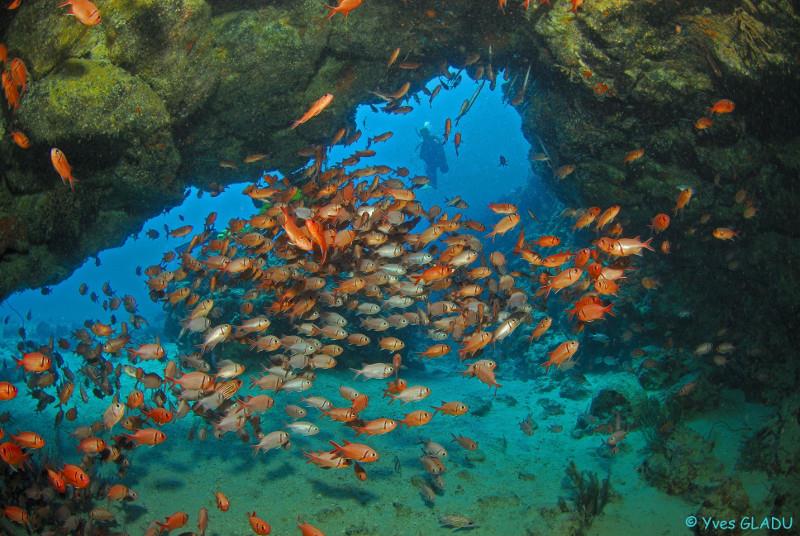 Choclasse
Depth Range: 14 - 30 m
Transfer time: 15 min
This very beautiful dive site is located approximately 3km from the beach. Choclasse is a plateau with a large overhang that is covered with lovely yellow polyps and surrounded by schooling fish. There's also plenty to focus on elsewhere with many different kinds of moray and smaller creatures like crabs. Look out into the blue for passing tuna, Atlantic sailfish and sharks.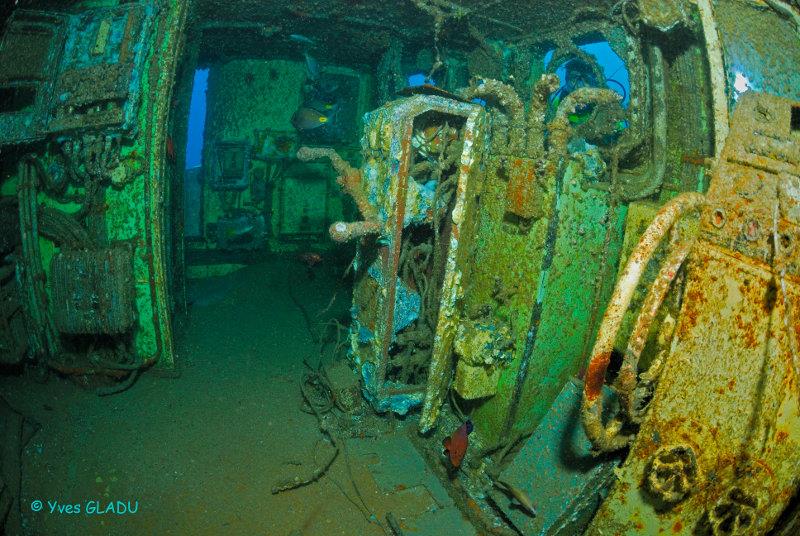 Boris Wreck

Santo Antao, Wreck
Depth Range: 5 - 11 m
Transfer time: 5 min
Sunk in 1966, this 45m long wreck is just 300m as the crow flies from the dive centre. It lies portside sunken into the sand at shallow depth. The bow and the stern are in good condition. The former cargo hold is completely destroyed and lies in scattered parts mid-ships. Amongst the wreckage you can find many different kinds of moray and if you?re lucky a hiding stingray. Generally you also find schools of red mullet and soldierfish. Flounder, big puffer fish and scorpion fish can all be seen here. Due to the shallow depth, the visibility can change very quickly, from 5m to 30m, depending on the weather conditions.

Kwarcit Wreck
Depth Range: 14 - 28 m
Transfer time: 8 min
This 50m long Russian fishing boat was sunk in 2006 as an artificial wreck / reef. It stands upright on the bottom at a diver friendly 28m depth. Despite the fact that it is not long in the water, the wreck already has nice coral coverage and is visited by lots of different fish. Under the bow, you can find sometimes stingrays or giant lobster. Macro photographers will enjoy discovering fantastic decorated flabellinas and fireworms. The wreck is also a popular place for scorpionfish. In general the wreck is in very good condition and if there is current, the sight of fish suspended in the water at the bow of the wreck makes for a beautiful view.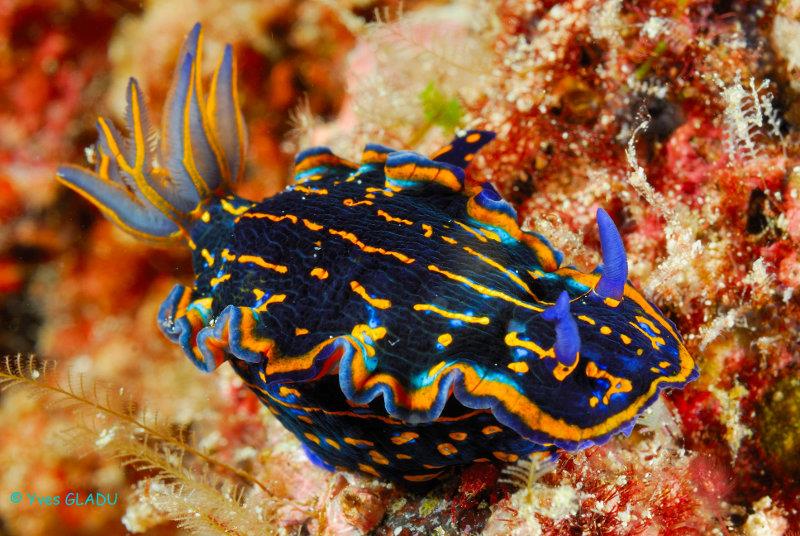 For more ddive sites see here >
Diving guide to to the Cape Verdes islands diving sites off Santa Maria, Palmeira and Mudeira on Sal Island courtesy of PADI dive centre Sal Beach Dive Centre - Cape Verdes >.