2022 - 2023 Scuba Diving Holidays, Liveaboards and Learn to Dive Courses to the Maldives, Red Sea, Canary Islands, Far East, Caribbean and the Pacific.
Dive Courses at Morro Jable Dive Centre
Article date : Apr 3, 2018
The Morro Jable dive centre offers SSI, CMAS and PADI diving courses for children and all levels of divers.
The Morro Jable dive centre is located in Aldiana Fuerteventura. The centre is situated above the Atlantic Ocean on the peninsula of Janida, next to the village of Morro Jable.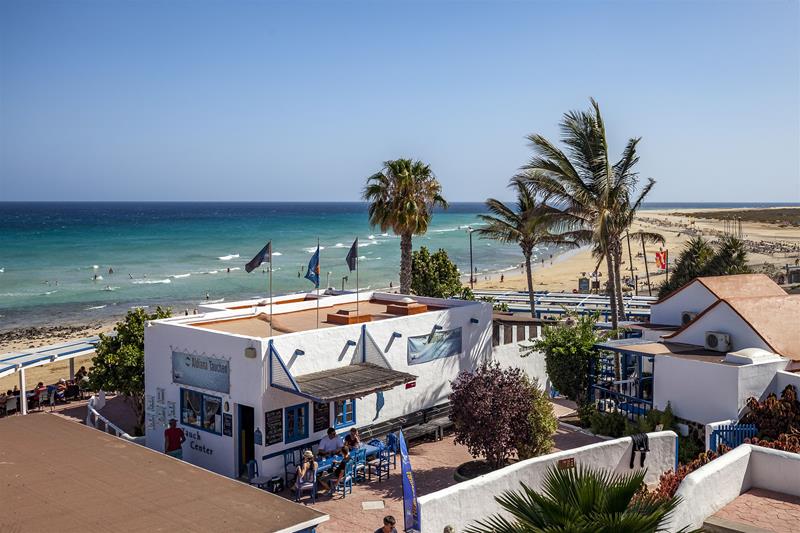 The centre offers a free bus transfer from the hotels in the area to the centre.
There are introductory trial dives available in the pool several times a week to give a first introduction to scuba diving.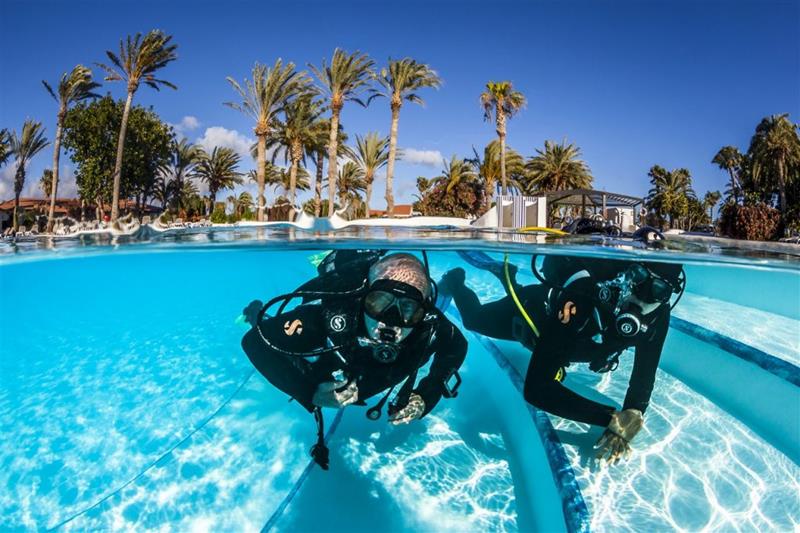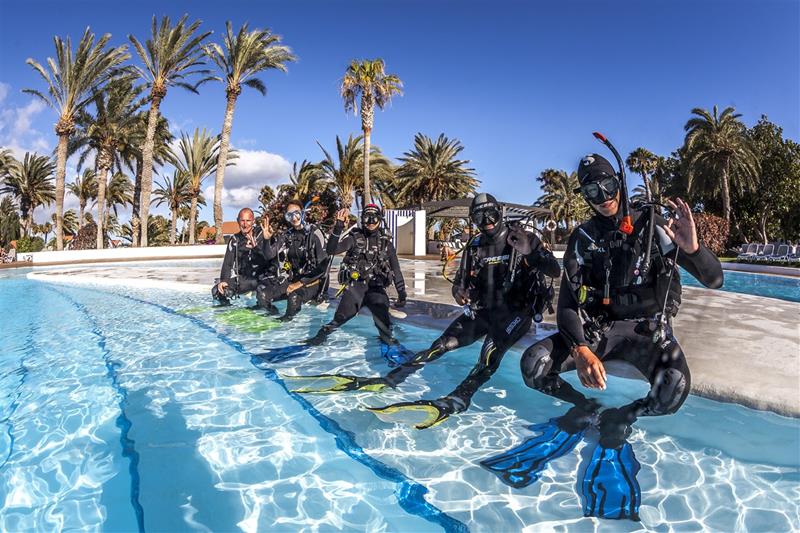 The SSI, CMAS and PADI courses take 4 days with theory lessons alternate with the six diving sessions to ensure a diversified schedule. There are also education courses up to CMAS and PADI Divemaster/ SSI Divecon as well as different speciality courses and diving with Nitrox. All speciality courses will be trained and certified after the regulations off SSI, IAC and PADI.
For the divers who would like to explore the underwater world of the Atlantic Ocean there are introductory dives of 15 to 20 minutes, at a depth of 4 to 5 metres.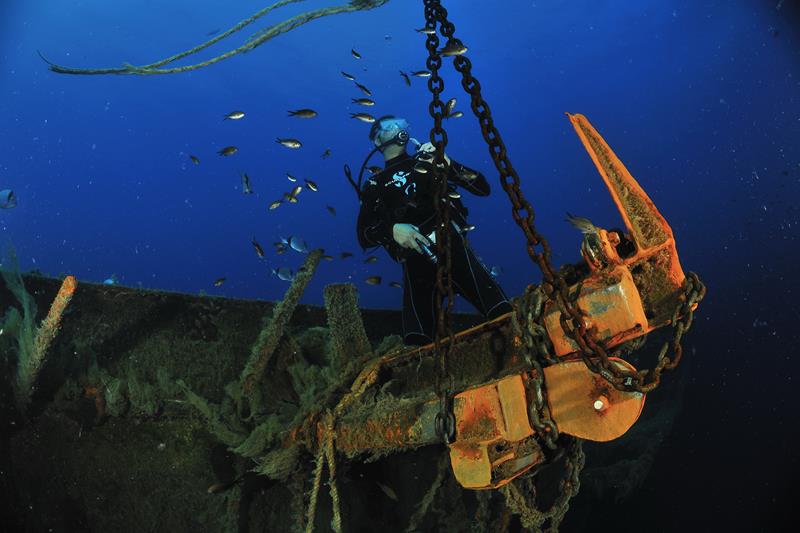 The centre offers Flipper Diving which is a course for children from the age of 8. This takes place in the swimming pool where they learn their diving skills.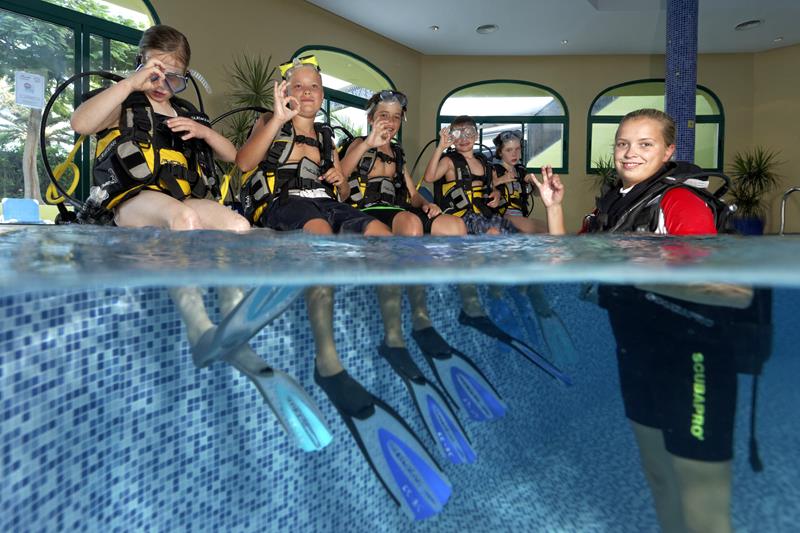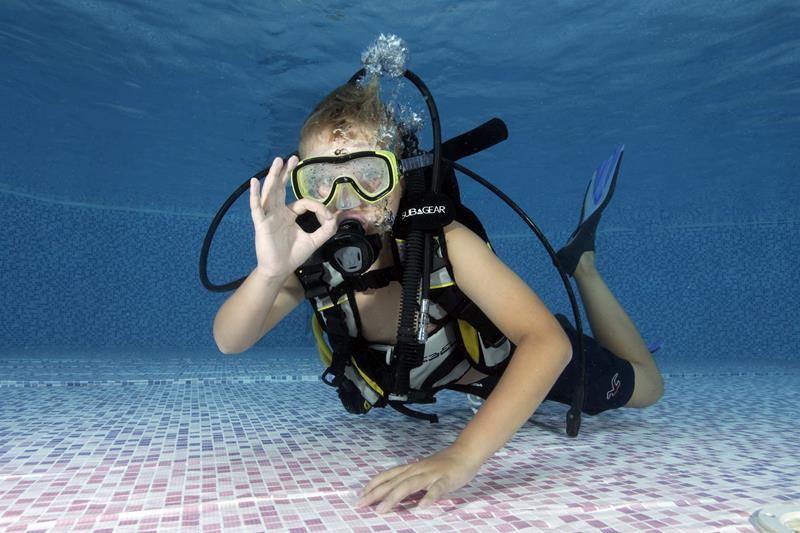 Diving in Fuerteventura includes reefs, overhangs, caves and caverns and gives the opportunity to see barracudas, mackerels, tuna, angel sharks, rays, sepias, dolphins and even Mantas and whale sharks amongst others.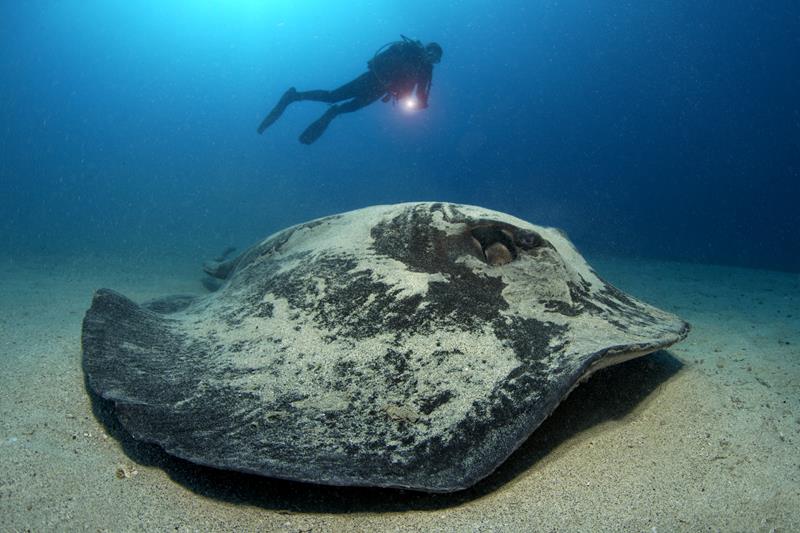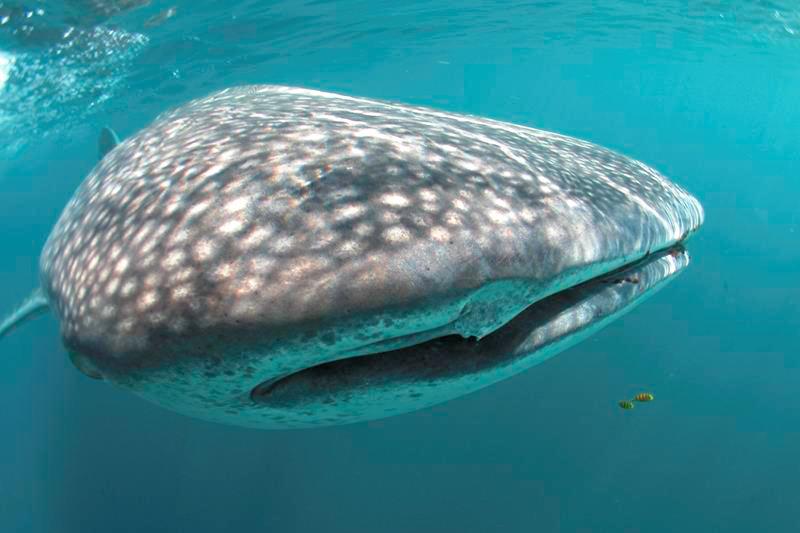 There is also a house reef which is 3-8 meters deeps and is great for night dives and open water training dives. There is a range of dive sites which are good for beginners as well as advanced divers and also underwater photographers.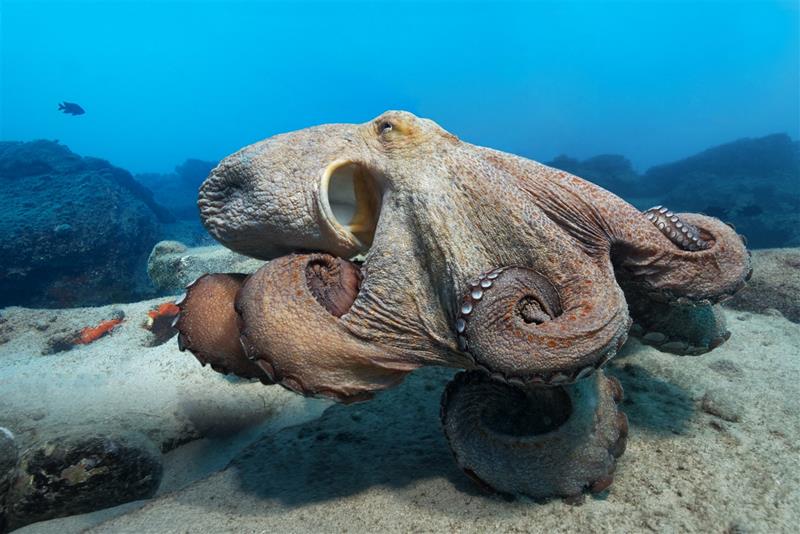 Local dive sites are within 10-30 minutes, except Salinas which is 50 minutes away. This can be known as one of the most beautiful diving areas in Fuerteventura.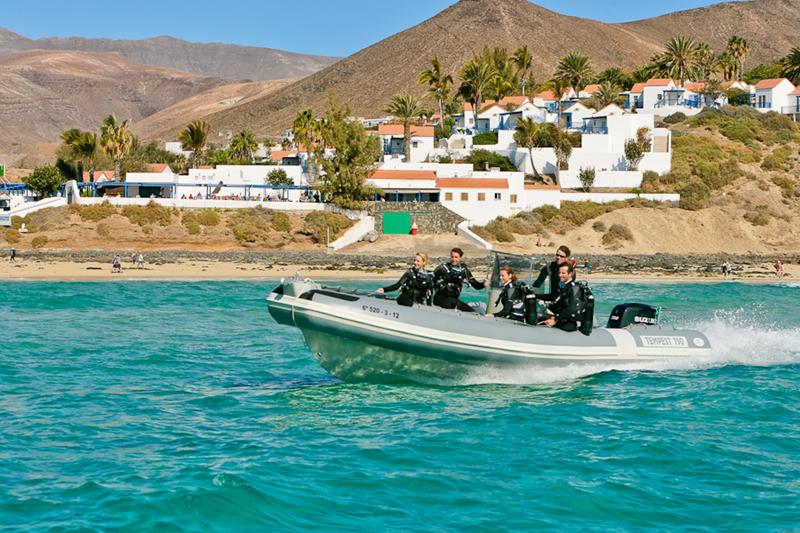 Spacious and modern Zodiacs are used for whole day dives and trips will depart from either the beach directly in front of the centre or from the harbour (transfer by car from the centre). Night dives and Nitrox dives are also available.
For more information call 00 44 (0)1273 844919 or see here >