2022 - 2023 Scuba Diving Holidays, Liveaboards and Learn to Dive Courses to the Maldives, Red Sea, Canary Islands, Far East, Caribbean and the Pacific.
NEW Truk Lagoon Liveaboard
Article date : Aug 17, 2018
Part of Micronesia, 800 miles to the east of Palau, Truk Lagoon encircles the islands of Chuuk. It is the location of hundreds of wrecked World War II Japanese and US ships and planes, offering superb diving opportunities. The sheltered lagoon allows for calm diving conditions to leisurely explore some of the best wreck diving worldwide.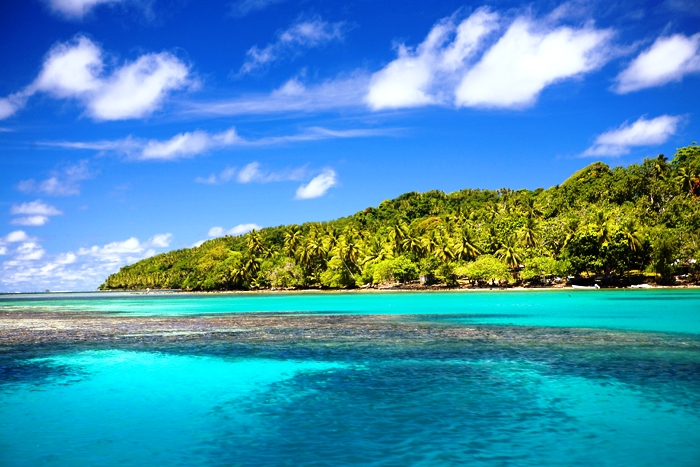 The warm tropical waters of Truk Lagoon offer an incredible range of over 60 wrecks to suit all levels of divers, from shallow snorkelling to deep technical dives. A minimum advanced qualification is recommended to really get the most from a diving holiday to Truk, with some outstanding wrecks located beyond entry level limits. The depth of wrecks varies from surface to around 35m with the famous Fujikawa Maru reaching to just over 30m. Japanese fighters sit close by, as well as 150m+ freighters, including the 134m long Yamagiri Maru with huge gun shells. Tanks and trucks are still visible at the Nippo Maru. Even submarines, such as the Heian Maur and the Gose Maru have periscopes, torpedoes and many artefacts still aboard. The sheer amount of wrecks are reason enough to dive Truk, but it is also well worth visiting the pristine outer barrier reefs with colourful bright corals and varied marine life. Snorkelling trips to the Coral Reef Sanctuaries at Fonomu and Jeep Island are also available.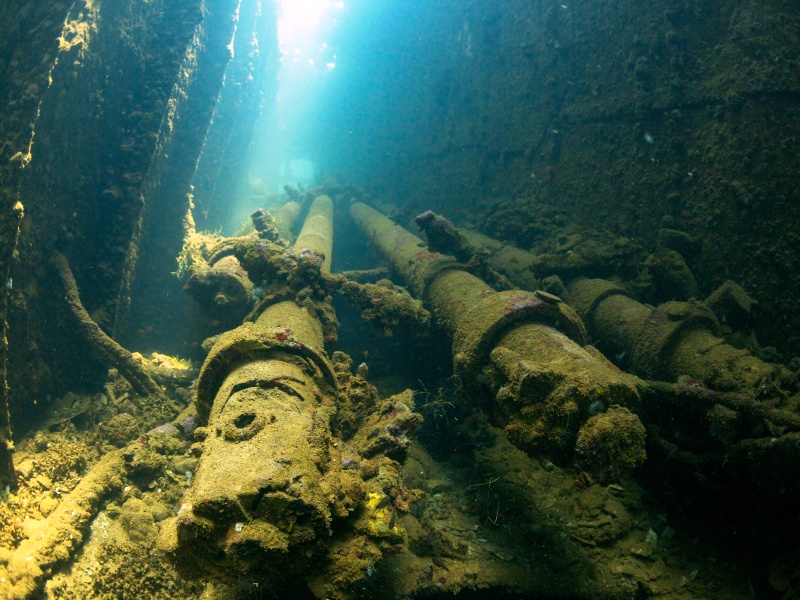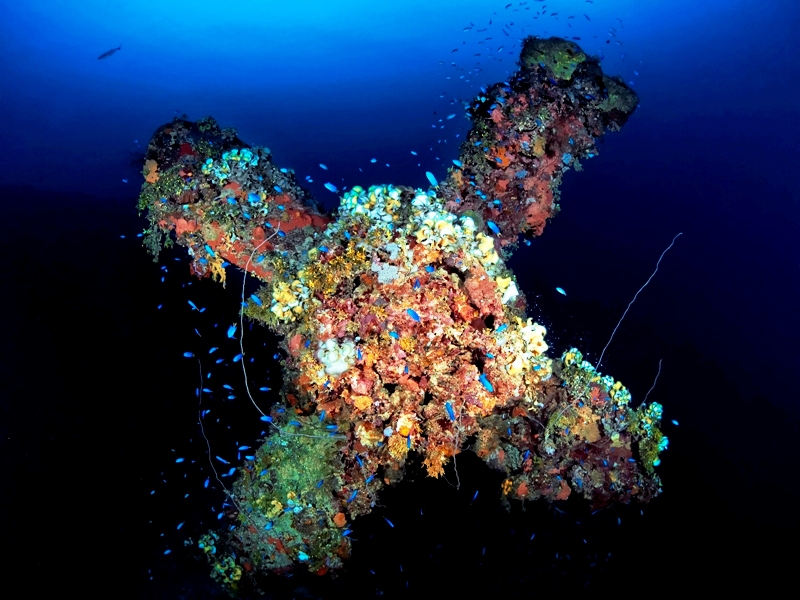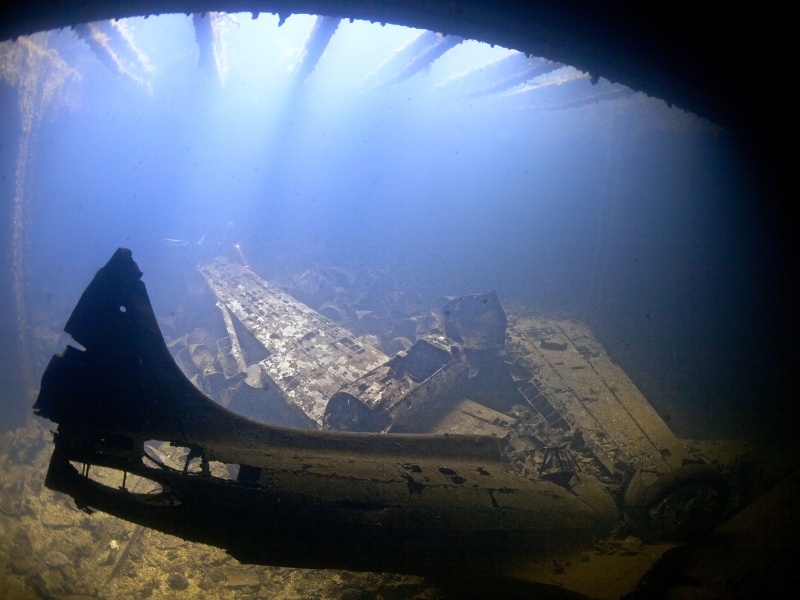 The best way to maximise your diving in a location jam-packed with attractions such as Truk is by liveaboard. The newly featured Truk Master, recently refurbished in 2016, dives all the best sites Truk has to offer. Many of the wrecks lie within recreational depths, but the liveaboard also offers tech diving facilities for those wishing to delve deeper.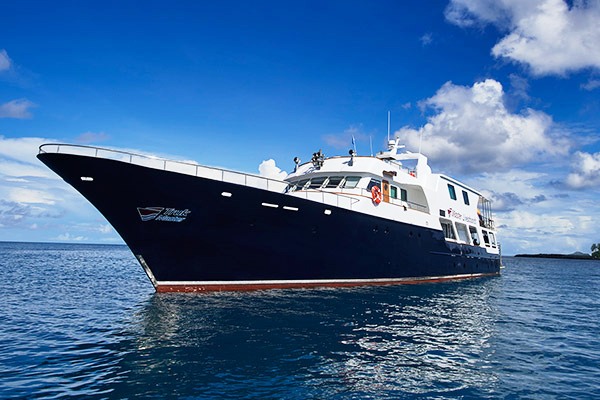 For more information or to book telephone +44 (0)1273 844919 or see more information on Truk Lagoon here >