2022 - 2023 Scuba Diving Holidays, Liveaboards and Learn to Dive Courses to the Maldives, Red Sea, Canary Islands, Far East, Caribbean and the Pacific.
Bahamas Liveaboard New 10 night itineraries
Article date : Sep 10, 2013
You can now book a 10 Night Carib Dancer "Off The Beaten Path" liveaboard taking to include trips to Little San Salvador, Conception Island and Staniel Cay aboard our recommended luxury Bahamas, Caribbean Liveaboard.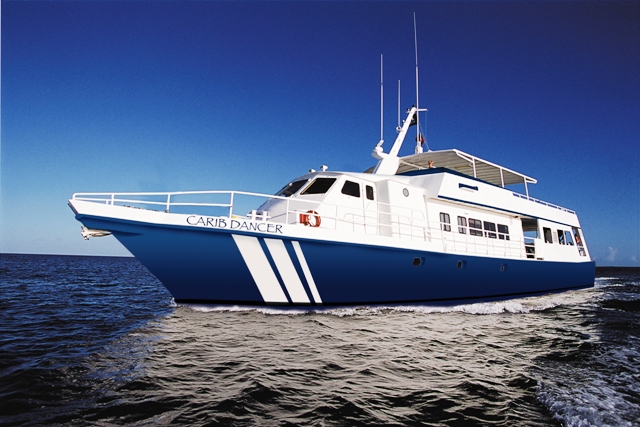 These extended 10 night itineraries aboard luxury liveaboard Carib Dancer in 2014 and 2015 where you can see more Bahamas islands than ever before.
Departure: 22 September 2015 (1+10 nts) £2,499 sharing quad cabin
£2,649 quad cabin for twin use
Taxes & Fees US$120pp pay locally
Price includes first night Nassau Hilton BB

Liveaboard:
Bahamas Carib Dancer Luxury Liveaboard

Itinerary: Bahamas and Exuma Cays - 10 days 'Off the Beaten Path'
The Exuma Islands, Eleuthera Cay, Little San Salvador, Conception Islands, Staniel Cay, Halls Pond Cay, Warderick Wells Cay and Highborne Cay (subject to local conditions).
Join the boat in Nassau, Grand Bahamas and cruise the Out Islands and protected Exuma Cays Land and Sea Park. Outstandingly beautiful, pristine anchorages and marine environment to take your breath away. The islands stretch for 100 miles offering deep-water reefs and shallow banks with sea gardens, anchorages, colourful reefs and passages where you can see big fish action. Perfect for all levels of diver.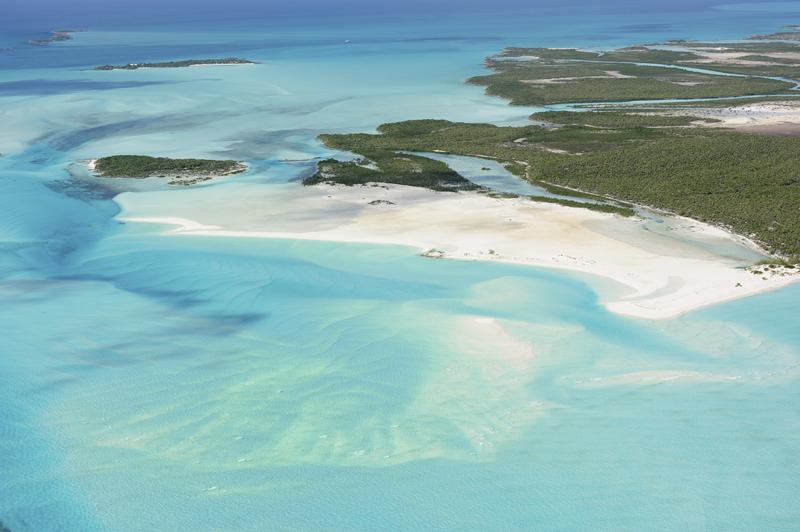 Enjoy 10 days of super diving, snorkelling and visit favourites shore stops such as the Exuma Islands and Eleuthera, plus some rarely visited Out Islands. Dive sites on the itinerary include: the great Bahama Bank; Little San Salvador, more commonly called 'Half Moon Cay', which is open to explorate and an important nesting area for waterfowl with only 2% of the island developed to protect the birds. One of the highlights is a visit to Conception Island. This stunning, uninhabited island has pink sand beaches that stretch for miles, stunning sandstone cliffs, and an amazing abundance of wildlife above and below the water.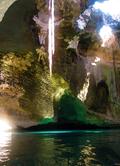 There are 365 islands in the Exuma chain, with Staniel Cay in the center. This small island is known for its hospitality and Thunderball Grotto, a hollowed out rock which is famously the location for the James Bond movies 'Thunderball' and 'Never Say Never Again', as well as the blockbuster movie 'Splash', it lures snorkelers to enjoy a natural fishbowl of colorful fish, corals, sponges and other sea life.

Not far away is Big Major Cay, home of the famous swimming pigs, where guests will have a chance to get in the water with these friendly animals.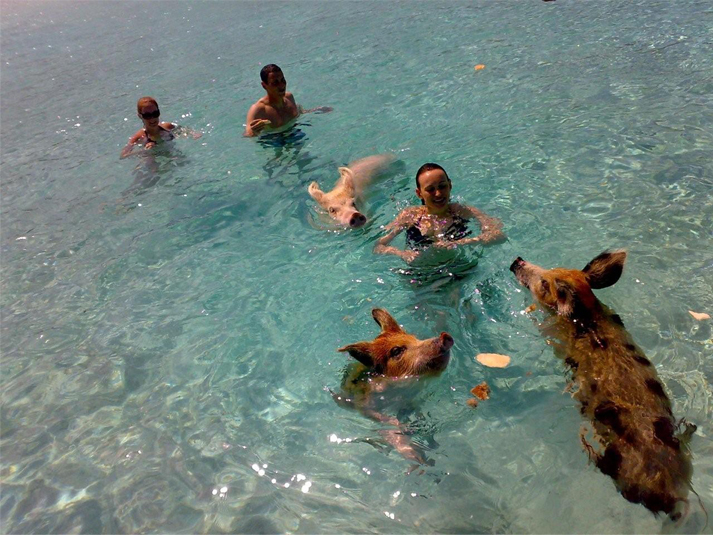 Next the liveaboard head to Halls Pond Cay, which is privately owned and visits ashore are by invitation only, with spectacular diving just offshore at 'Jeep Reef' with massive 28' boulders set amongst the sand and turtle grass beds and wreck of a jeep - as the name suggests!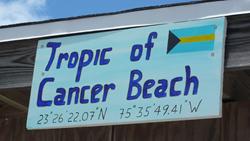 Warderick Wells, location of the Exuma Land & Sea Park HQ is next with visits ashore to. , 70' high Boo Boo Hill sailors leave boating memorabilia from their vessels. From the top of the Hill views of the island are ideal for you to capture the moment on camera. Nearby are some cool blowholes, then head down to Careen or Powerful Beach where you can see the skeleton of a 53-foot sperm whale that washed up on shore.
Guests can continue diving the Out Islands northwards through the Exuma chain on the way back to Nassau. In between diving, enjoying, duluxe accommoation, chef prepared meals and snacks, soft beverages, local beer and wine, tanks, weights and air fills.

For more details and to book call 01273 844919
01273 844919 or email here >