2022 - 2023 Scuba Diving Holidays, Liveaboards and Learn to Dive Courses to the Maldives, Red Sea, Canary Islands, Far East, Caribbean and the Pacific.
Zanzibar Scuba Diving Holiday Guide
Article date : Mar 27, 2019
Scuba diving holidays in Zanzibar are suitable for learn to dive holidays and all levels of diver. See the Sportif Dive holiday guide to scuba diving sites and what you can expect staying and diving from the stunning Paje Beach.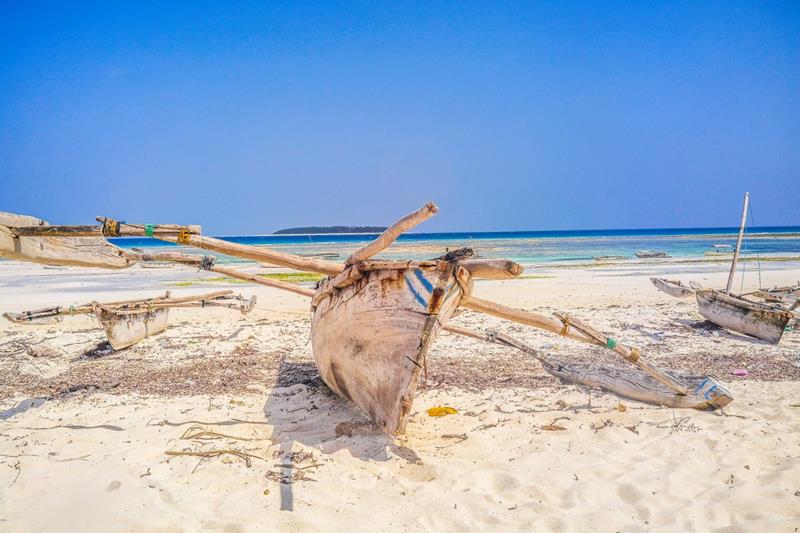 Dive Sites

There are a choice of over 20 dives sites suitable for all levels from beginners to advanced. From Paje beach you can easily access the nearby inner lagoon sites with sloping out reef dives and wall dives with shallow sites suitable for beginners, junior divers and under water photographers wanting maximum time to get that perfect shot! Further afield advanced divers can explore the Mmemba channel with thrilling drift dives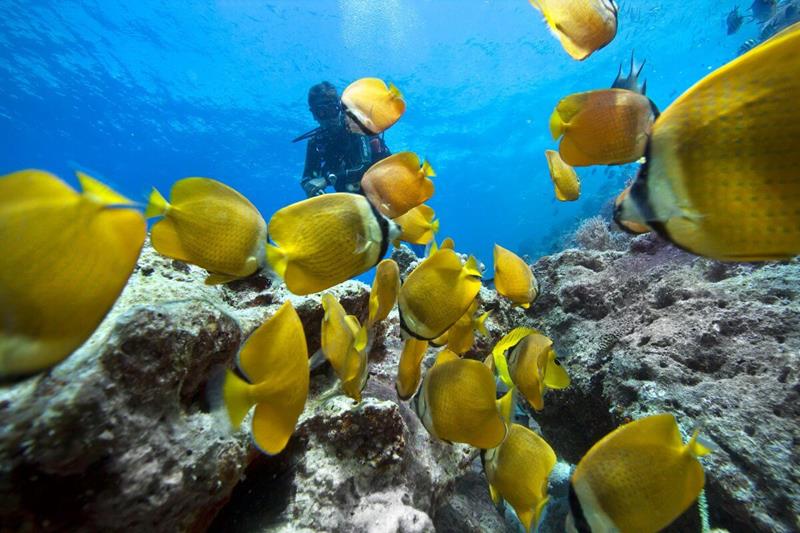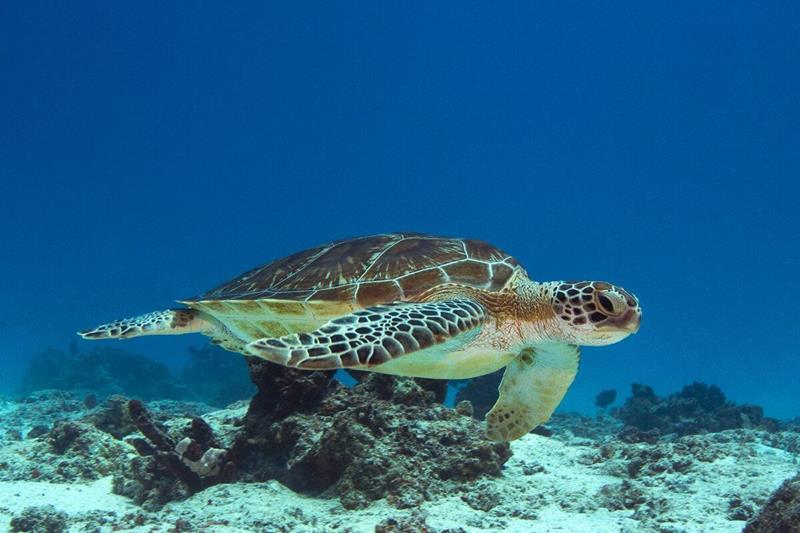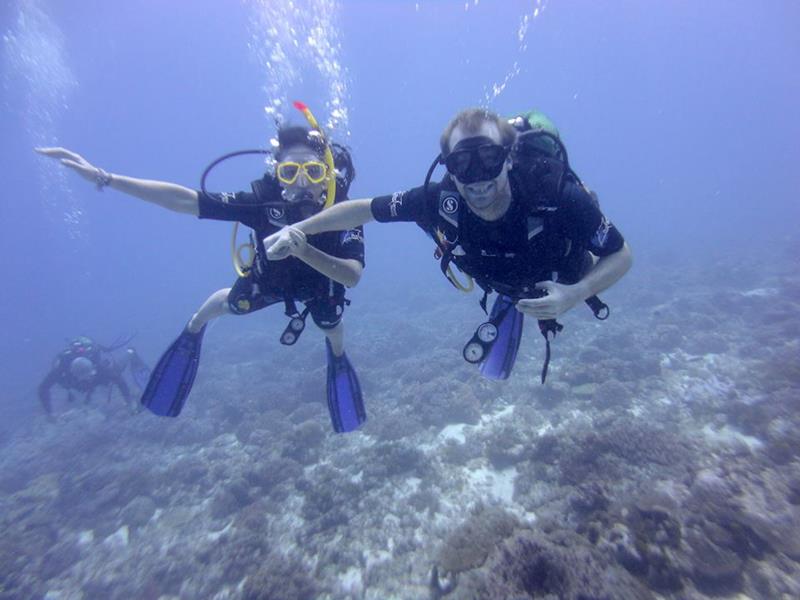 Paje Lagoon 6m-22m
On the outer reef there are three dive sites within the reef around 15 minutes boat ride from the dive centre on Paje beach. The lagoon is protected from the outside elements by the reef, creating cal conditions for both marine life and divers! Lagoon Mounding is a favourity site with varied marine life on the stunning coral landscape. Here you can often spot nudibranches, leaf fish, snake eels, pipefish, batfish, scorpion fish, puffers and trumpet fish.
Stingray City is located on the main channel of the lagoon where you can often see dozens of Blue Spotted Stingrays, before heading onto the large coral formations. Jambiani Lagoon is home to oteh resident seahorses, typically found over the sandy and sea grass areas, the dive continues to the far side of the Eastern reef where we often spot frog fish, leaf fish and even harlequin shrimp.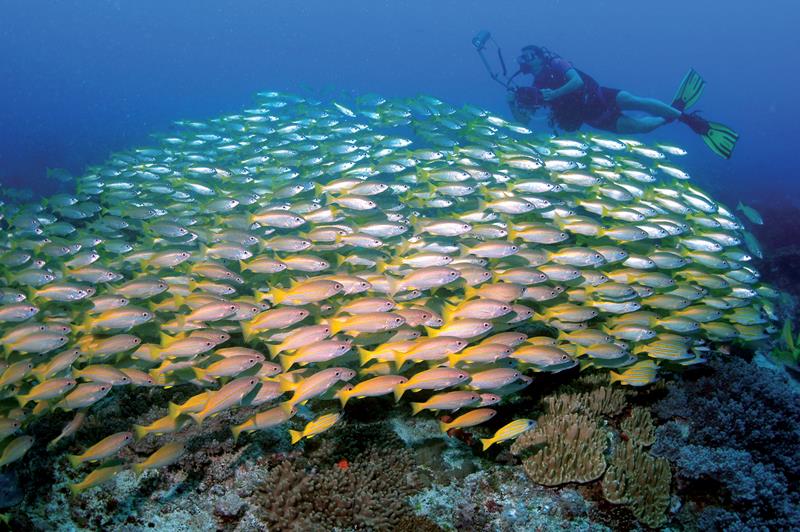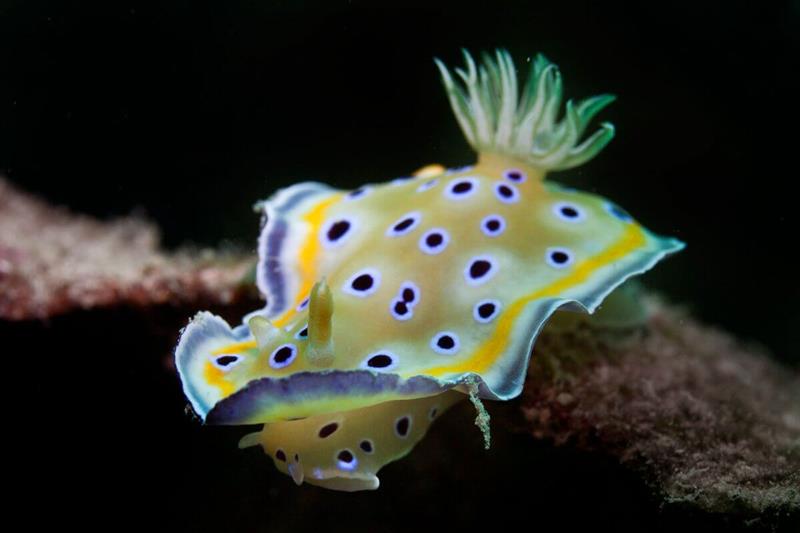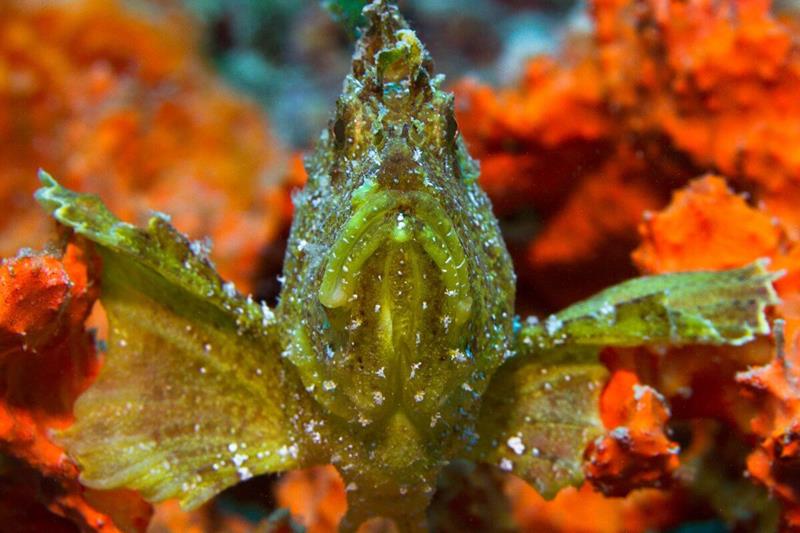 Mnemba (Pemba) Atoll
We also run day trips to the Mnemba (Pemba) Atoll, a private marine reserve, which is located two hours north of Paje beach. Here the dive centre's expert guides load the the boats before we make a short trip to the atoll and its stunning coral reefs. A boat follows the dive group for support.

Snorkeling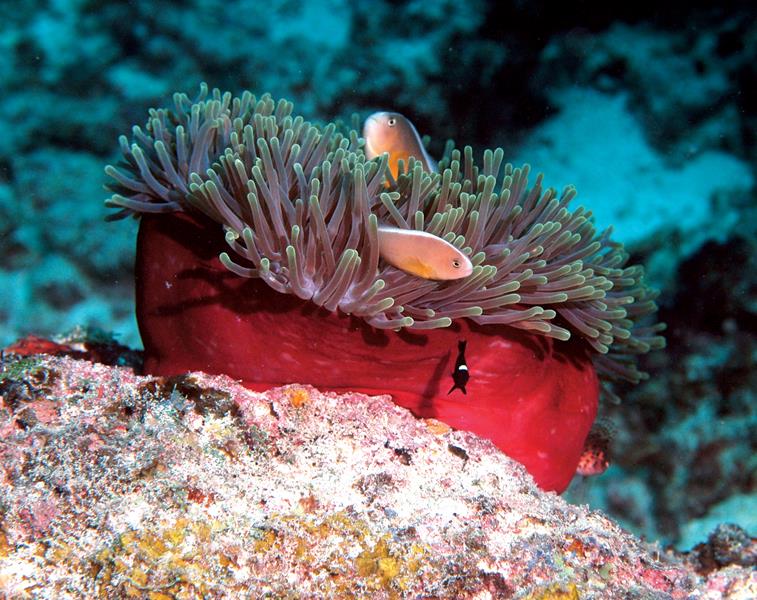 As well as diving their are excellent opportunities for snorkelling. The full day trip to Mnemba atoll is not to be missed. Trip includes light breakfast, transfers, lunch, marine park fees and guided snorkelling. If you have less time we recommend the snorkel trip to the blue lagoon in Dongwe. This trip includes transfers, guided snorkelling as well as fruit and snacks. On both trips you can expect to see a vibrant coral reef packed with colours and a huge variety of tropical fish.

See here for more information on Zanzibar diving sites >