2020 - 2021 Scuba Diving Holidays, Liveaboards and Learn to Dive Courses to the Maldives, Red Sea, Canary Islands, Far East, Caribbean and the Pacific.
Australia Great Barrier Reef Liveaboard - Australia, Far East & Australia
Gallery pictures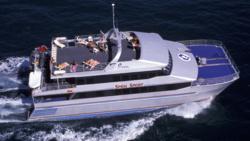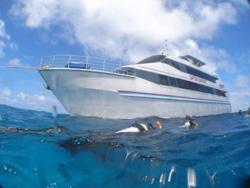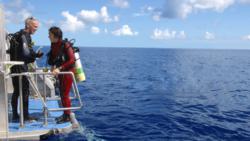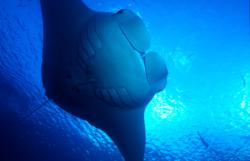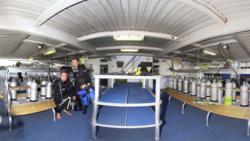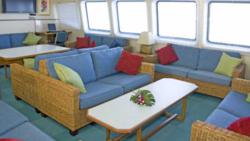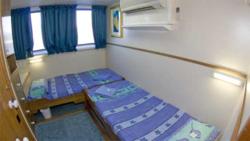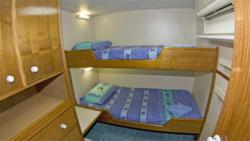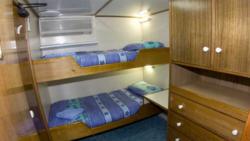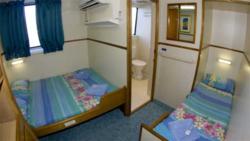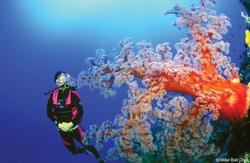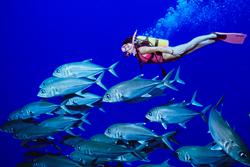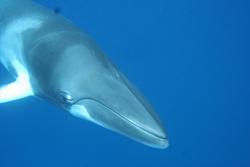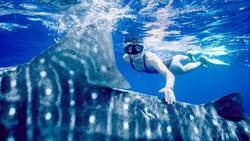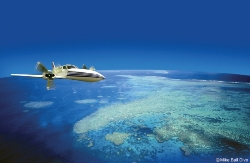 Fact File
Best Time: August-September but good diving all year.

Average Air temps: 24°C (July - Winter) 30°C (Dec/Jan - Summer)

Average Water temps: 22°C (June - Winter) 26°C (March - Summer)

Visibility: Best April-December.

Top Dive Sites: Specific itineraries on the Great Barrier Reef variable by dates.
Cod Hole - 3/4 night liveaboard,
Coral Sea Safari - 7 night liveaboard. Challenger Bay, Cod Wall & Hole, Ribbon Reef, Lizard Island, Cooktown.

Great Reasons to Dive in Austrailia

Great Barrier Reef
Diving and Reseach expeditions
Minke Whales (June/July)
Mantas (Dec-Mar)
Specialist courses onboard.
Onboard photogaphic services and courses.
Specialist Rebreather facilities.
Great White Shark Expeditions.
Minke Whale Expeditions
Extension tours of Australia.