2022 - 2023 Scuba Diving Holidays, Liveaboards and Learn to Dive Courses to the Maldives, Red Sea, Canary Islands, Far East, Caribbean and the Pacific.
Philippines, Far East & Australia - Dive sites
Puerto Galera Dive Sites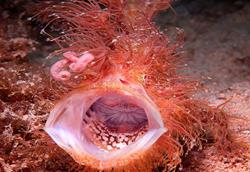 Puerto Galera in the Island of Mindoro, in the Philippines offers diverse coral reef diving, easy shallow divers for beginners, wrecks and amazing macro life!
Dumaguete Dive Sites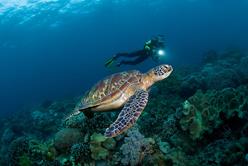 Dumaguete Dive Sites at Dauin, Apo Island and Siquijor Island, accessible from the Atlantis Dive Resort.
Malapascua Dive Sites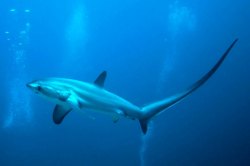 Dive Sites around Malapascua Island, Cebu, Philippines including Thresher Shark diving at Monad Shoal.
Sangat Island Wrecks of Coron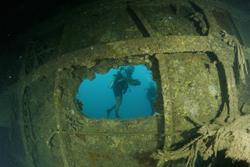 Dive the famous Wrecks of Coron from Sangat Island dive resort. A mini truk!
Fact File
Best Time: Year Round (Oct-May - dry season).

Average Air temps: 30°C

Average Water temps: 21-24°C Dec-Feb, 25-30°C Mar-Nov.

Visibility: 15-40m.

Top Dive Sites: Superb drift diving at The Canyons in Puerto Galera, incredible marine diversity at Dauin Norte in Dumaguate, dive with Thresher Sharks at Monad Shoal in Malapascua, and dive the numerous Wrecks of Coron at Sangat Island. More >

Philippines Dive Centres: More >


Great Reasons to Dive in the Philippines

Over 3000 species of fish.
15,000 square miles of reef.
Plenty of dives for new divers.
Drift dives (some 5 knots+)
Numerous critter sites.
Whale shark and Giant Pacific mantas (Feb-May) at Donsol & Reef shark
Nesting & hatching turtles.
Photographers heaven.
Wrecks of Coron 'Mini Truk'
Thresher Shark diving in Malapascua.