2020 - 2021 Scuba Diving Holidays, Liveaboards and Learn to Dive Courses to the Maldives, Red Sea, Canary Islands, Far East, Caribbean and the Pacific.
Lanzarote Dive Sites - Lanzarote - Costa Teguise, Canary Islands
There are dive sites in Lanzarote for all levels of divers. See below for a guide to the divesites from Costa Teguise.

Lanzarote Diving
Lanzarote in the Canary Islands has consistantly warm, clear waters with an abundance of sea life. Thousands of people dive in Lanzarote each year enjoying the brightly coloured marine inhabitants. Lanzarote has strict environmental policies, resulting in the Atlantic Ocean surrounding the island is clean and clear. The calm conditions, variety of underwater topographies and offer excellent conditions for courses, training and snorkelling.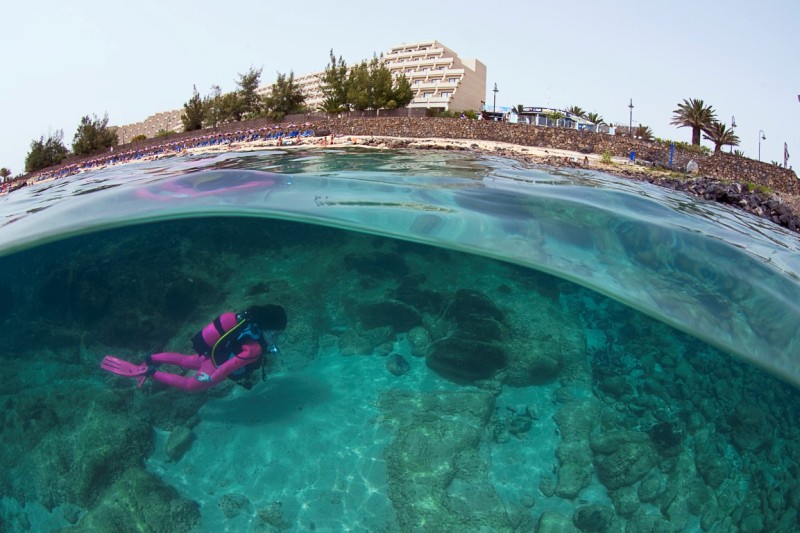 The dive sites offer something for every diver from deep wreck or cave dives for technical dive specialists, to 4 metre, confined bay dives for beginners. Divers enjoy encounters with Angel sharks, Giant atlantic torpedo electric rays, Moray eels, sea horses, Cuttlefish, Octopus, large shoals of Bream, large Grouper fish, barracuda, colourful nudibranchs, scorpion fish and hunting Jacks.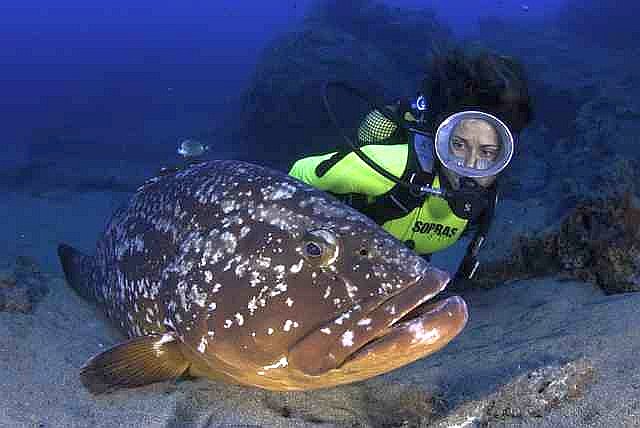 Costa Teguise Dive Sites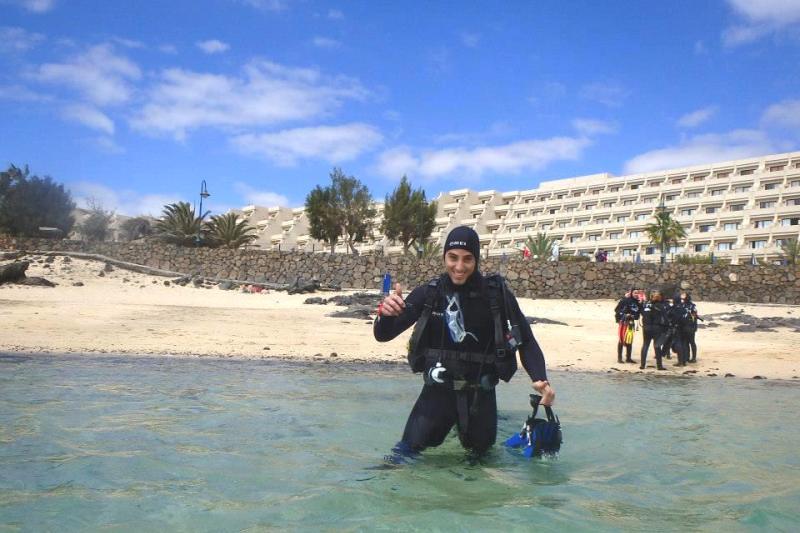 Playa Jablillo is a perfect dive site for beginners. It is a small bay close to open sea with a huge variety of fish. The maximum depth is 6 meters.




Cota Teguise Wreck is a tuna fishing boat sank at 30 meters. A very good place to meet all kind of pelagic fishes such as groopers, amberjacks and jacks.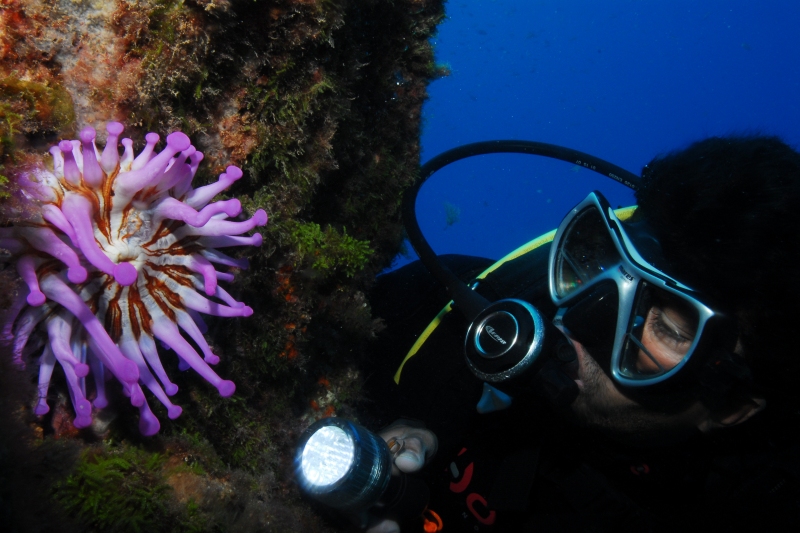 Costa Teguise Reef is a reef at 30 meters deep where you can see all pelagic fishes. Native Reef is a spectacular reef where you can find a large variety of marine life such as groopers and moray eels.