2022 - 2023 Scuba Diving Holidays, Liveaboards and Learn to Dive Courses to the Maldives, Red Sea, Canary Islands, Far East, Caribbean and the Pacific.
Sunset House Dive Resort

Cayman Islands, Caribbean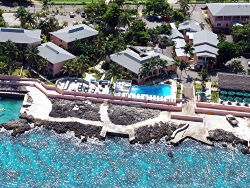 For your diving and liveaboard holiday to Cayman Islands, Caribbean Sunset House is the 'Hotel for Divers by Divers' and offers 55 air-conditioned rooms along with access to good shore diving.

Location
Located less than a mile to the shops and restaurants of George town and close to Grand Cayman's 7 mile beach the 'Hotel for Divers by Divers', the Sunset House hotel offers a relaxed atmosphere focused around the needs of divers with good shore diving access.

Accommodation
A good quality hotel of 55 air-conditioned rooms with 2 Queen beds or 1 King–size bed including 16 deluxe Oceanview rooms, 2 spacious suites and 2 apartments with full kitchenettes, perfect for larger groups or families. Rooms include ensuite bathroom, cable TV & telephone.

Facilities
The main features of the hotel are the sociable Sea Harvest Restaurant and My Bar. The restaurant services breakfast, lunch and dinner daily with air-conditioned section and outside terrace. The bar offers a fantastic place to enjoy the spectacular sunsets and enjoy a refreshing drink. A choice of menus are available from snacks and light meals to speciality seafood dishes. There is an outdoor pool, Jacuzzi and complimentary WiFi in certain location in the hotel.

Diving
Onsite Sunset Divers Dive Centre with 5 custom dive boats. World reknowned photography, Cathy Church's underwater photo gallery and camera shop at the hotel stocking speciality equipment including rechargeable batteries and accessories. Underwater photography lessons available – USD 60 – support staff, USD 120 Cathy Church. There is no beach as such, more of a rocky coastline but the provision of full diving programmes are excellent. There are ladders providing access to swim out to the sunken Mermaid wreck or explore coral reefs lying just off the shore. More >
Our Opinion
An award-winning dive operator and scuba diving resort with relaxed and informal atmosphere close to 7 mile beach and downtown area. Highly recommended with guests returning year after year.

Prices (7 nights) from:
including 6 days diving*


Low

High

Sunset House
£1695
£2,095
* Price includes: 2 days per day (12) boat dives, unlimited complimentary shore diving, tanks and weights.
Gallery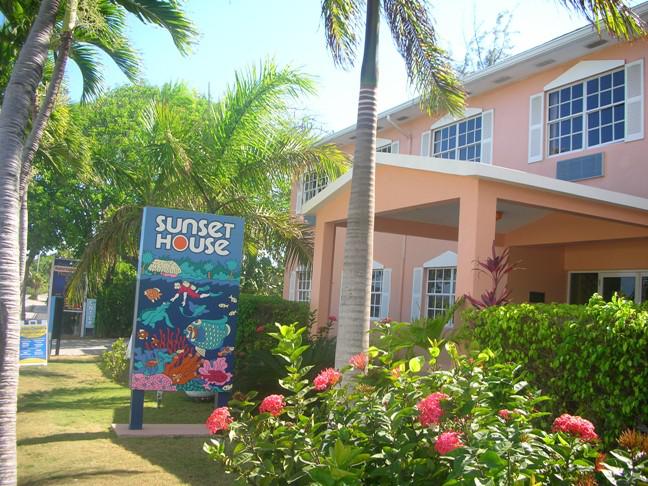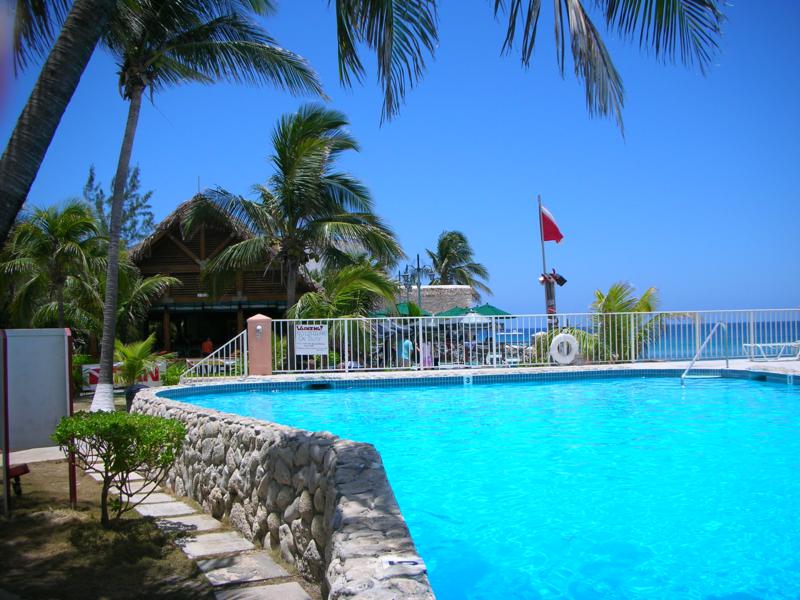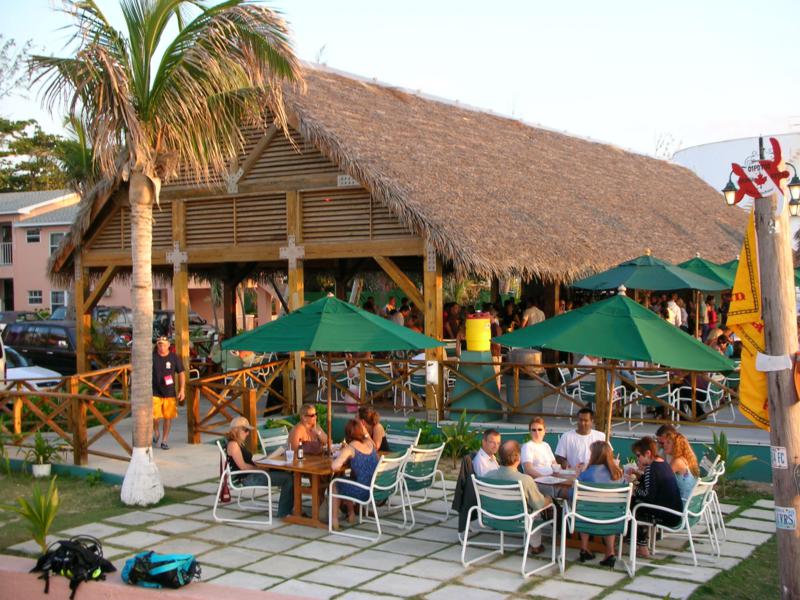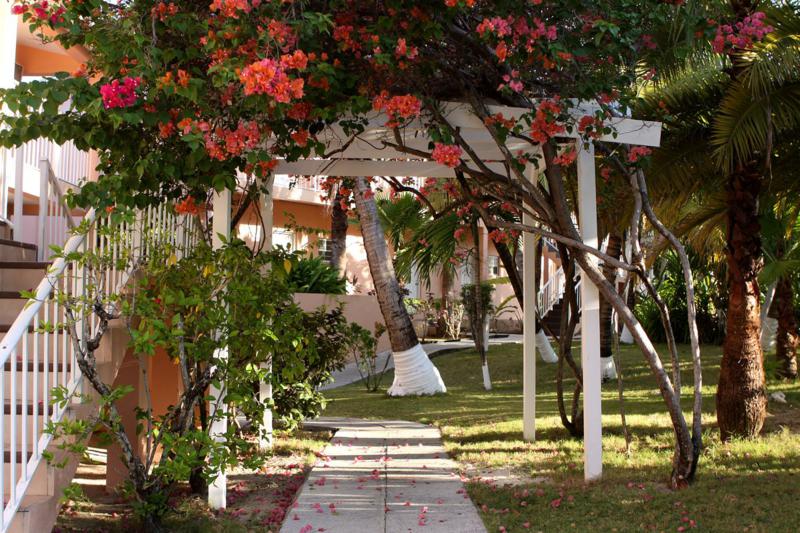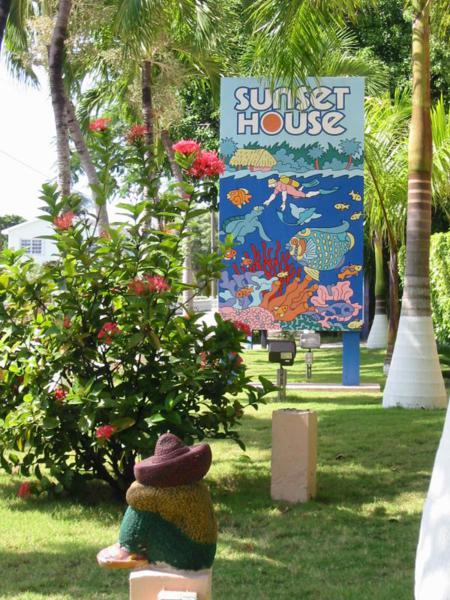 Fact File
Best Time: November - April (Dry season), May - October (Wet season)

Average Air temps: 24-30°C

Average Water temps: 26-28°C Recommended - 3mm shortie/full suit.

Visibility: 5-100m (Jan-June)
Up to 200m (July - December)

Top Dive Sites: Stingray City - Grand Cayman, Bloody Bay Wall - Little Cayman. Wrecks USS Kittiwake, Balboa & Oro Verde - Grand Cayman, San Miguel - Little Cayman, Captain Keith Tibbets - Cayman Brac. Spectacular wall dives. North Wall .

Great Reasons to Dive in the Cayman Islands


World class, year round diving.
Twin centre diving with Cayman Brac & Little Cayman.
Outstanding visibility.
Sheltered, calm easy access dives - photographers heaven.
Excellent snorkelling trips.
Marine Parks plan since 1986 ensuring regulated dive sites.
281 single & double mooring to control numbers of dive boats.