2020 - 2021 Scuba Diving Holidays, Liveaboards and Learn to Dive Courses to the Maldives, Red Sea, Canary Islands, Far East, Caribbean and the Pacific.
Cayman Islands Aggressor Liveaboard - Cayman Islands, Caribbean
Gallery pictures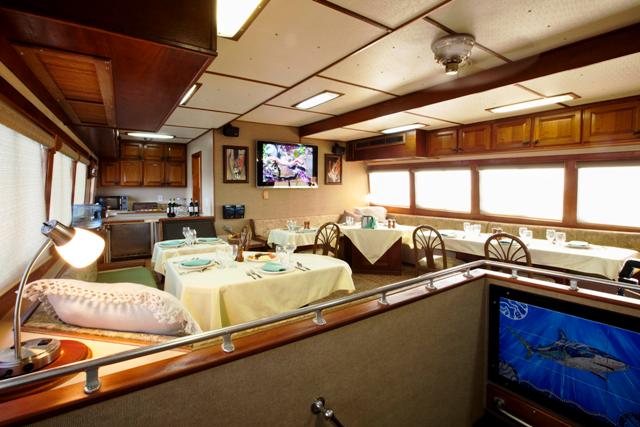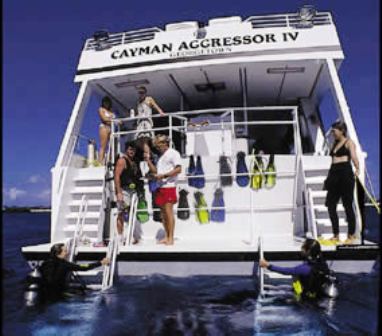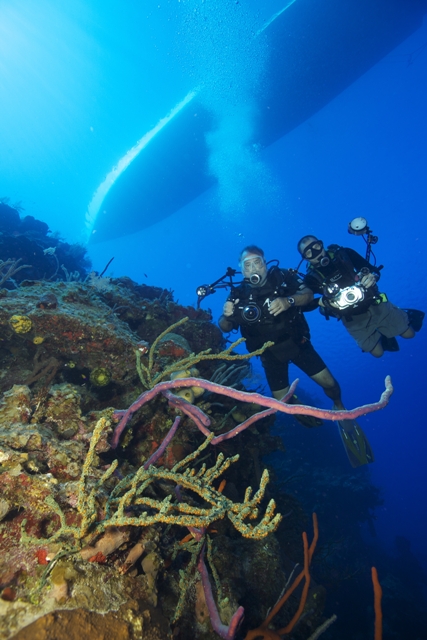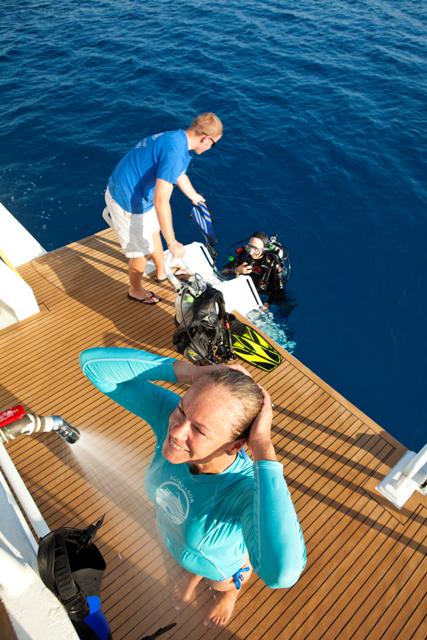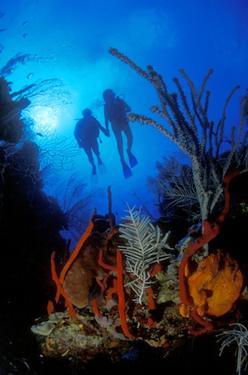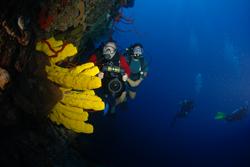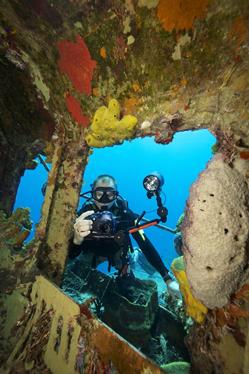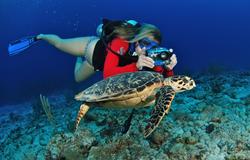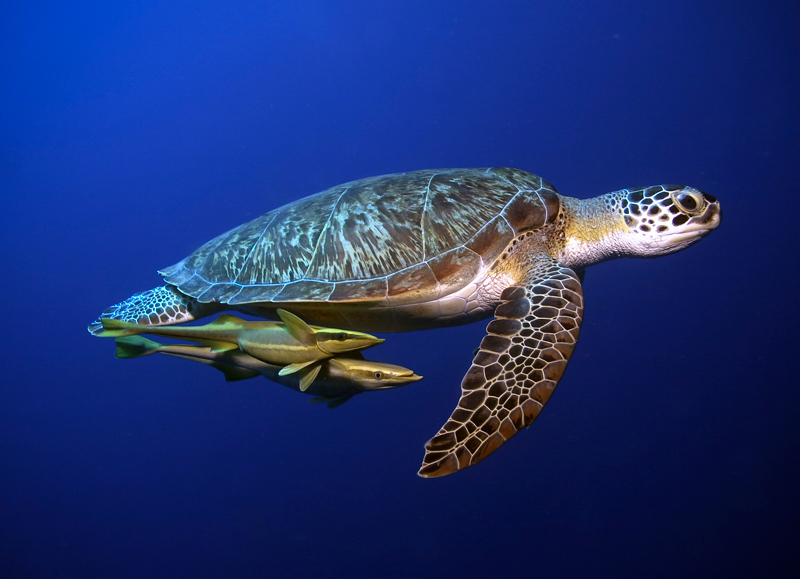 Fact File
Best Time: November - April (Dry season), May - October (Wet season)

Average Air temps: 24-30°C

Average Water temps: 26-28°C Recommended - 3mm shortie/full suit.

Visibility: 5-100m (Jan-June)
Up to 200m (July - December)

Top Dive Sites: Stingray City - Grand Cayman, Bloody Bay Wall - Little Cayman. Wrecks USS Kittiwake, Balboa & Oro Verde - Grand Cayman, San Miguel - Little Cayman, Captain Keith Tibbets - Cayman Brac. Spectacular wall dives. North Wall .

Great Reasons to Dive in the Cayman Islands


World class, year round diving.
Twin centre diving with Cayman Brac & Little Cayman.
Outstanding visibility.
Sheltered, calm easy access dives - photographers heaven.
Excellent snorkelling trips.
Marine Parks plan since 1986 ensuring regulated dive sites.
281 single & double mooring to control numbers of dive boats.