2020 - 2021 Scuba Diving Holidays, Liveaboards and Learn to Dive Courses to the Maldives, Red Sea, Canary Islands, Far East, Caribbean and the Pacific.
Malapascua Dive Sites - Philippines, Far East & Australia
Malapascua is situated in the Visayan Sea, less than 7km from the northernmost tip of Cebu Island. The island offers a variety of excellent diving, with great wall diving, colourful reefs, sandy muck dives and superb macro life. The main attraction in Malapascua however is the Thresher Shark, with sightings possible on an almost daily basis, one of the few locations worldwide where this is possible. Undoubtedly, Malapascua offers something for divers of all levels. See below for an insight into the diving on offer: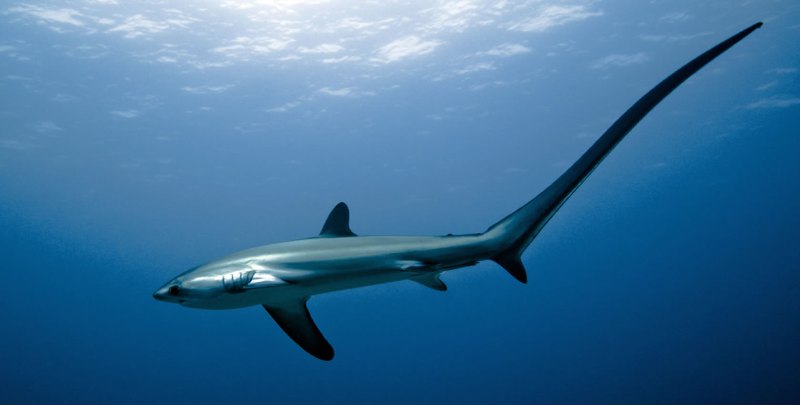 Monad Shoal is the most popular dive site in Malapascua, due to the likelihood of spotting the elusive Thresher Shark here. The top of the shoal ranges from 20m-27m, and it is here that the Thresher Sharks come to be cleaned at the cleaning stations found on top of the reef. Depending on the season you may also encounter giant manta rays and smaller devil rays. Other species of shark have also been spotted here, such as hammerhead sharks, grey reef sharks and whitetip sharks. Indeed, in the rare instance you don't see a Thresher the site will still offer a great diversity of species, including Batfish, Barracuda, Tuna, Mantis Shrimp, Scorpionfish, Squid, Octopus and Moray Eels. The depth of Monad Shoal also makes it a perfect site for enriched air dives.

Kemod Shoal is made up of a sea mound located near the island of Leyte, around 45 minutes east of Malapascua. The reef begins at around 10-12m, with one side gradually sloping down as far as 30m before becoming a severe drop off. The other side drops far below recreational limits. The rest of the shoal has stunning walls, covered with sea fans and hard and soft coral. Besides offering another chance to spot the Thresher Shark, Kemod Shoal is often visited by a number of different large pelagics, including Manta Rays, schools of Hammerheads and Requiem Sharks. Yellow Fin Tuna, Unicorn Fish, Mackerel and Barracudas can also regularly be seen here.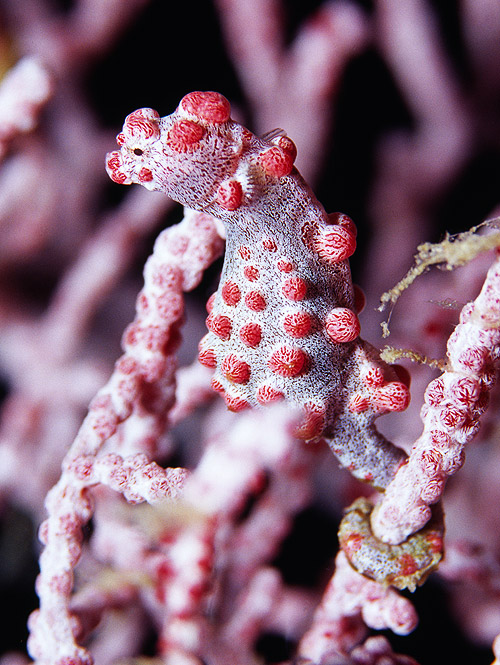 Chocolate Island, a rocky outcrop situated between Malapascua and Cebu, is arguably one of the best macro sites in Malapascua (and there are many other good ones). A gentle, relaxing dive, Chocolate Island is well suited to all levels of divers and excellent for underwater photographers and macro enthusiasts alike. The undulating island walls gradually taper towards a sandy bottom, mostly ranging from a shallow 12-16m. An array of sponges, sea fans and soft corals cover the sloping reef forming an ideal habitat for Nudibranchs, Seahorses, Spanish Dancers and Hairy Frogfish amongst others. There is a superb range of macro life waiting to be discovered so take your time.

Situated directly across from Malapascua's lighthouse, the Lighthouse Reef is at its best during or just after sunset, when you are almost certain to see the colourful Mandarin Fish perform their mating dance. The most prolific time of the month is around the full moon, but the activity can been seen virtually every night. It is also common to see Blue Ringed Octopus and Seahorses of every size on the sloping coral garden, making Lighthouse Reef the perfect shallow dive to end the day.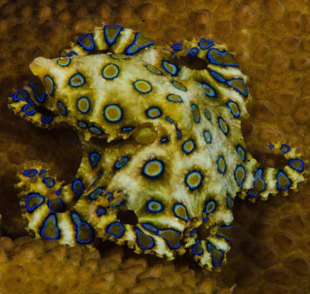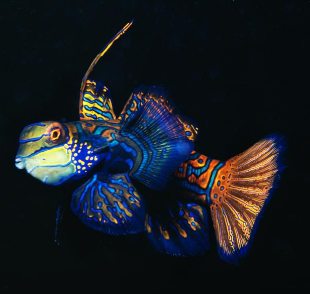 With its strong currents, North Point is covered in abundance by soft corals, which in turn attract Scorpionfish, Frogfish and Lionfish, found hiding away in the rock formations and canyons. Seahorses, Nudibranchs and Flatworms can also be seen nestling within the coral branches. An interesting dive to suit all levels of divers.

Situated off the northern tip of Malapascua, North Rock offers a little bit of everything. A luscious soft coral garden thrives here due to the strong currents, creating an ideal home for an array of different marine life. A small coral encrusted wall starts at 16m and drops down to 24m, creating shelter for many varieties of Nudibranchs, Flatworms and Lionfish. Keen underwater photographers should be sure to check out this site.

The Malapascua Dive Centre's House Reef, starting at a shallow 5m and gently sloping to 13m, is home to a wide variety of fish and macro life hiding amongst the scattered coral and patches of sea grass. Artificial structures are everywhere, including coral encrusted jeepneys, large concrete and wire structures and a few old boats, creating a unique habitat for soft coral and sea life to flourish. Indeed, the reef received the Environmental Achievement Award issued from Project Aware in 2008. This exclusive one of a kind dive site suits all levels of divers and is a photographer's dream.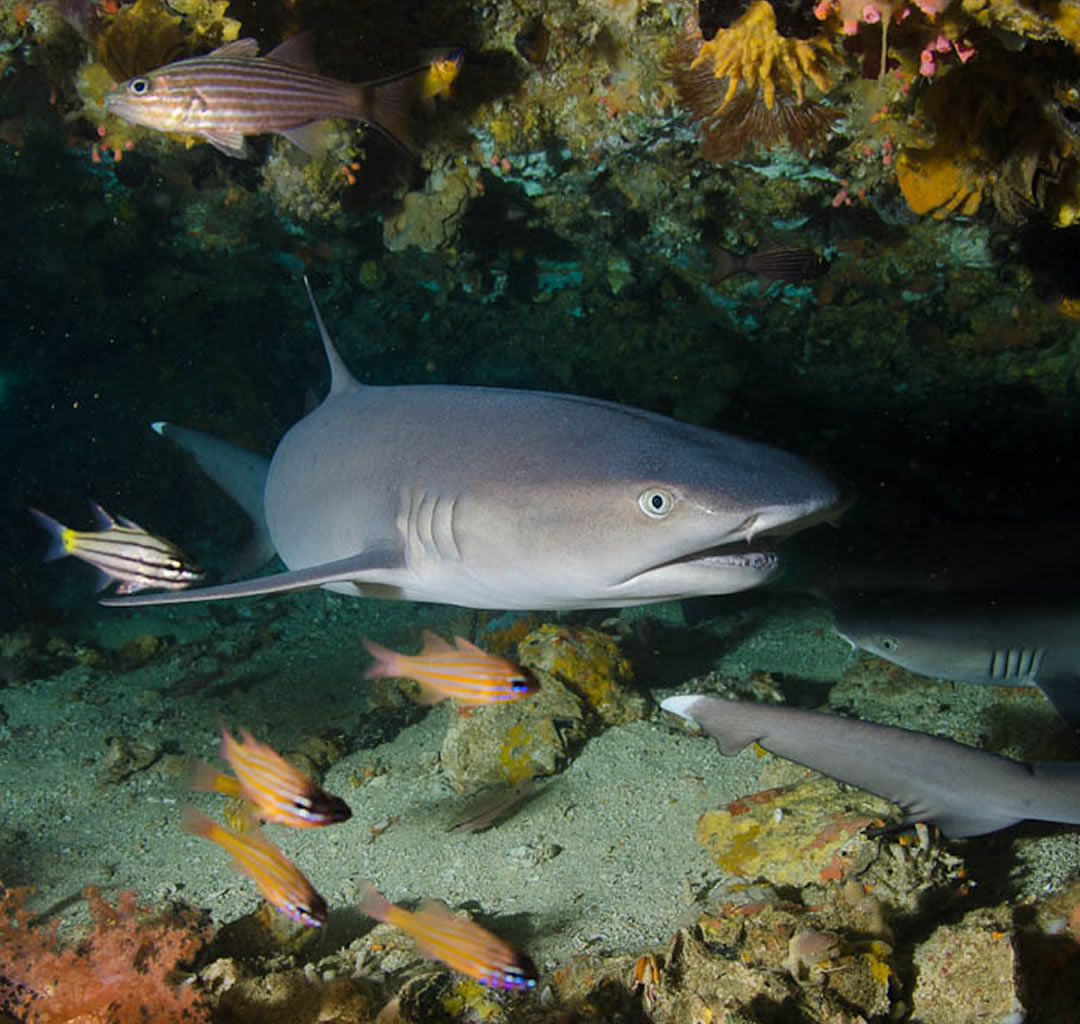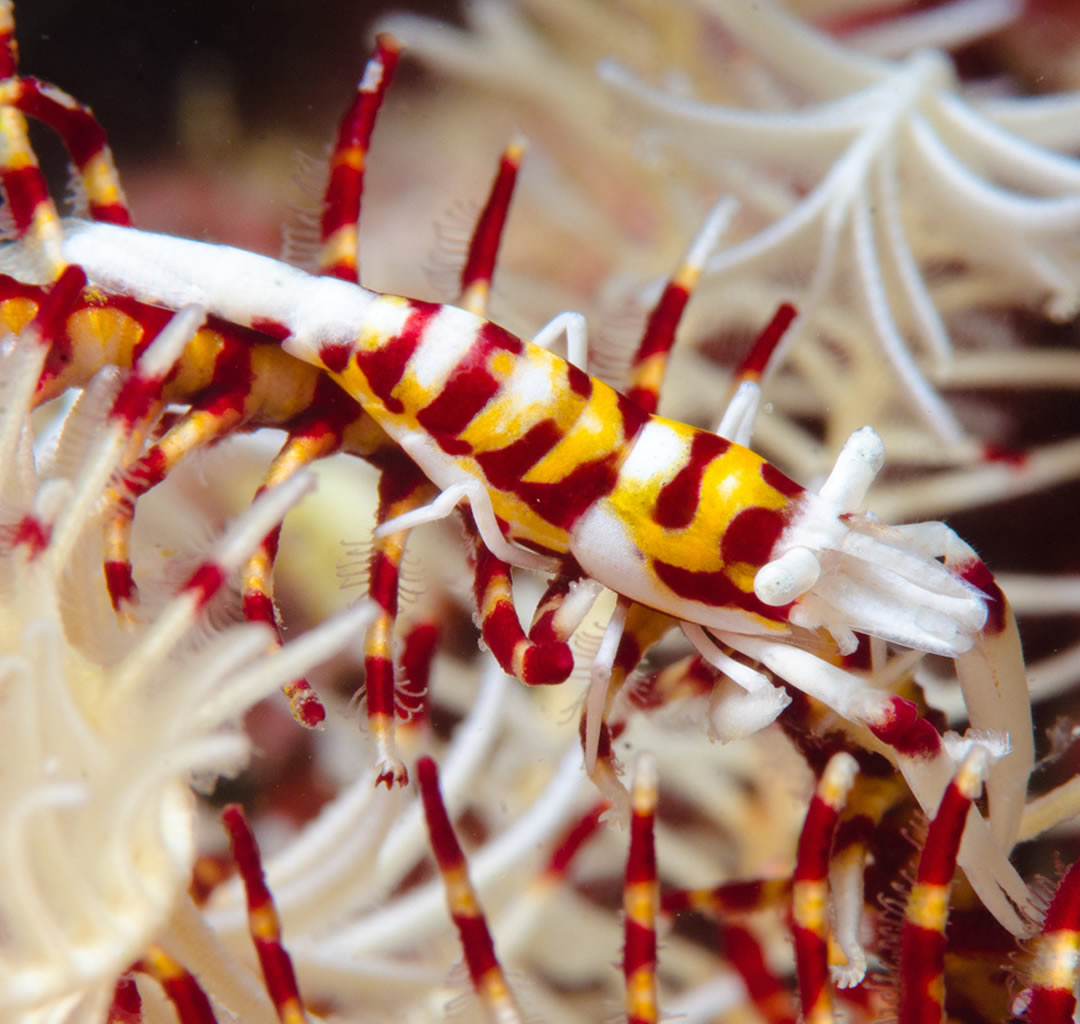 Gato Island sits off in the distance northwest from Malapascua and is a popular all day destination as well as a great dive spot. A protected marine sanctuary, Gato Island is an almost guaranteed site to encounter sleeping sharks and sea snakes. Spectacularly coloured soft corals and black coral trees cover this undulating dive site sheltering Cuttlefish, Lionfish and Arrow Crabs and lots of other critters. The sandy bottom is around 24m but dives can be highly successful at shallower depths. Advanced divers can dive the unique feature of Gato, a tunnel that runs beneath the island. It forms a distinctive overhead environment, the inside of which is covered with daisy soft corals and sponges. Divers can drift along the high rock walls, exploring undercuts and small caves. The 30m long tunnel is home to all the usual cave dwellers such as decorator crabs and large Pufferfish. Whitetip sharks rest within crevasses and will reluctantly move as you pass. A paradise for avid photographers, Gato Island offers a great opportunity to spot both macro life and larger pelagics.

Wreck dive enthusiasts should ensure they visit Dona Marilyn, a Filipino passenger ferry sunk in October 1988 by Typhoon Ruby. A little north of Gato Island, the 98m-long ferry now lies intact on her starboard side in 32m of water, creating a unique artificial reef. The wreck itself is covered in hard and soft corals, and black coral trees. Certified Wreck Divers will be able to penetrate the wreck via the passenger walkways on the port side. Due to the relatively deep depth and size of the Dona Marilyn, the ideal way to experience the wreck in its entirety is to dive it on a blend of enriched air.

Kalanggaman Island is a small remote white-beached paradise, around a 90 minute boat ride from Malapascua. The southern section of the site offers sloping reef walls covered with soft and hard corals, whilst the northern sites offer spectacular wall dives encrusted with gorgonian fans and giant barrel sponges. Schools of snappers, fusiliers and anthias can be seen congregating off the large drop offs. The deep walls offer every possible chance to encounter large sharks and rays. A great two-dive day trip is a great way to enjoy this site, and will allow time to dive the adjacent Nunez Shoal, a wall dive with hard corals and barrel sponges covering top of the reef creating an ideal environment for sea stars, frogfish, nudibranchs and more to hide within.