2022 - 2023 Scuba Diving Holidays, Liveaboards and Learn to Dive Courses to the Maldives, Red Sea, Canary Islands, Far East, Caribbean and the Pacific.
Free Yoga - Luxury Siddartha Spa Dive Resort Bali
Article date : Jul 22, 2015
Enjoy FREE yoga lessons whilest stayin at the Luxury Siddartha Spa & Dive Resort in Bali.

Enoy yoga under the sway palm trees in Bali, Indonesia. The luxury Siddhartha Ocean Front Resort & Spa now created a yoga room to compliment their onsite diving centre and facilities. Enjoy direct sea views, where the gazebo has space for up to 10 participants with the daily FREE yoga class fro 8:00 to 9:00am. 8.00-9.00. The sessions are a combination of Hatha and Vinyasa yoga and are suitable for all abilities. You can also book addiitional private yoga session when at the hotel, which can be tailor to suit you.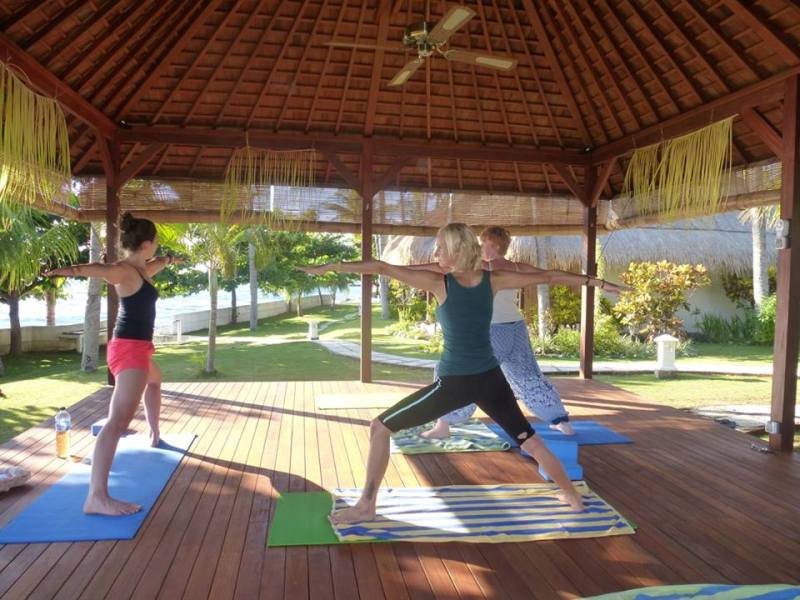 When not taking yoga classes, enjoy the peaceful tranquility of the views and surrounding tropical gardens, relaxing in the Gazebo cushioned seated area and contemplate the wonderful diving!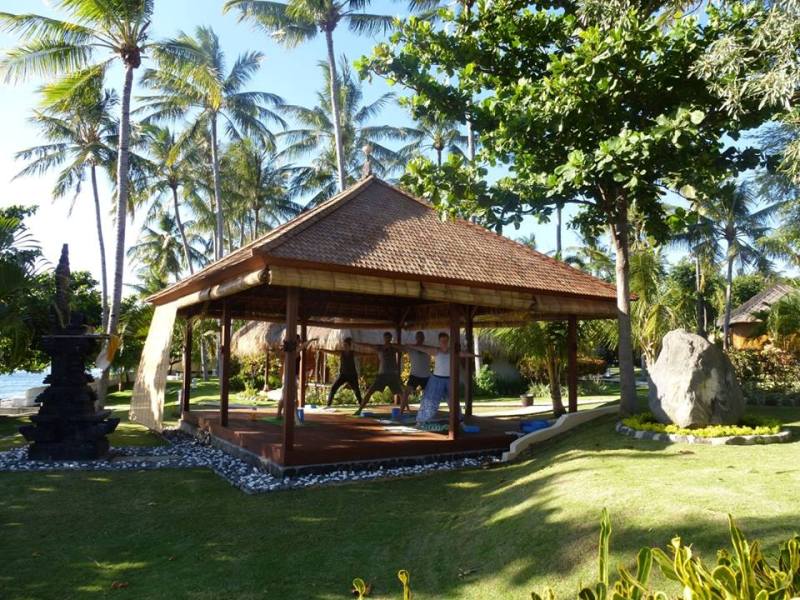 Gallery