2022 - 2023 Scuba Diving Holidays, Liveaboards and Learn to Dive Courses to the Maldives, Red Sea, Canary Islands, Far East, Caribbean and the Pacific.
Newly Featured Roatan Aggressor Liveaboard
Article date : Feb 1, 2018
Sportif Dive holidays are now featuring the Roatan Aggressor Liveaboard based out of the Honduras, Central America. Explore the world's second largest barrier reef and enjoy the on board jacuzzi, bar and photo centre. With 9 cabins it can accommodate up to 18 guests.
Honduras, located in Central America has Caribbean Sea coastlines to the North and the Pacific Ocean to the South. It is home to the world's second largest reef structure, the Meso-american Barrier Reef which stretches down from Mexico and tails off at Honduras.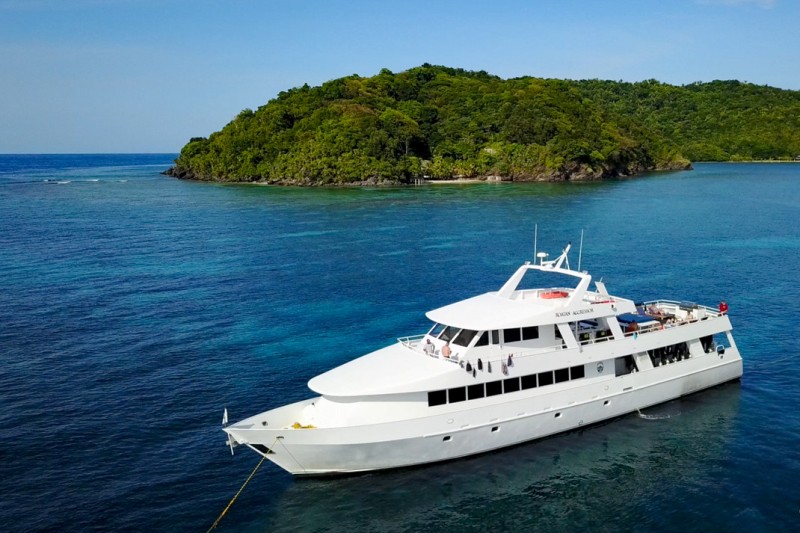 One of the best ways to explore and dive Honduras' waters is aboard a luxury liveaboard. The Roatan Aggressor is our newly featured liveaboard that has 9 individually air conditioned cabins and can accommodate up to 18 guests. On board, the Roatan has a spacious, air conditioned dining area, a bar, photo centre and a sun deck with chairs and a jacuzzi.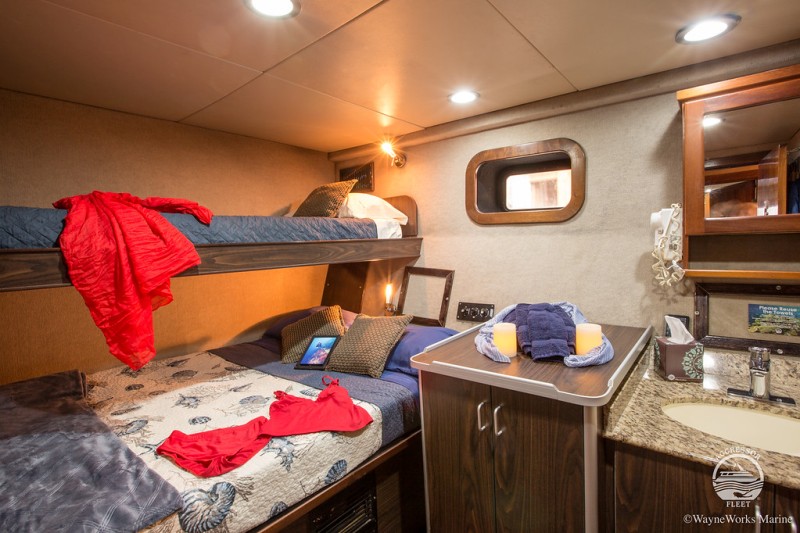 The diving is from the Roatan, the diving includes sites located on the Mesoamerican Barrier Reef, wrecks, West End walls, drop offs, Seamounts. Roatan, Utila, Cayos Cochinos and the best of the Bay Islands of Honduras.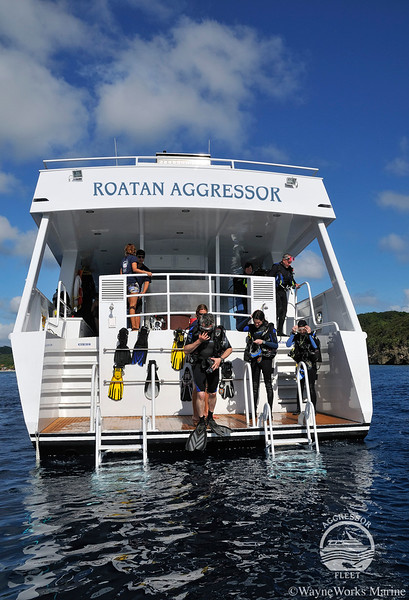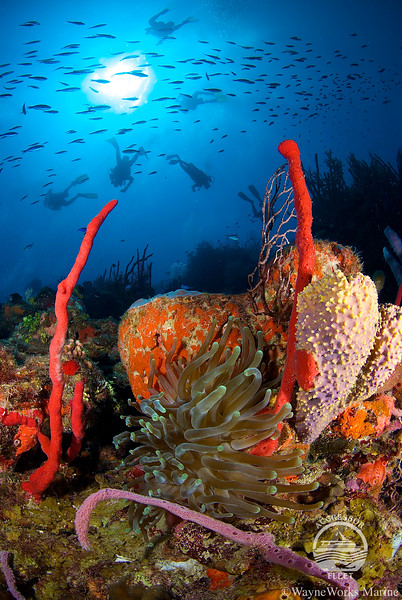 Diving off the coast of Honduras, they Bay of Islands and Utila offers the chance to see superb colour corals, sheer walls, whale shark, bottle nose dolphins, turtles, moral eels, manta rays, barrel sponges, Caribbean reef sharks, macro critters, grouper, rays, barracuda, angelfish, butterfly fish, octopus, hammerhead shark.

See the video below to give you a taste of what's on offer.


Introducing Our Newest LiveAboard, the Roatan Aggressor from Aggressor Fleet on Vimeo.

For more information call 00 44 (0)1273 844919 or see here >